Cell division
Cell division is the process by which a parent cell divides into two or more daughter cells. Cell division usually occurs as part of a larger cell cycle. In eukaryotes, there are two distinct type of cell division: a vegetative division, whereby each daughter cell is genetically identical to the parent cell, and a reductive cell division, whereby the number of chromosomes in the daughter cells is reduced by half, to produce haploid gametes.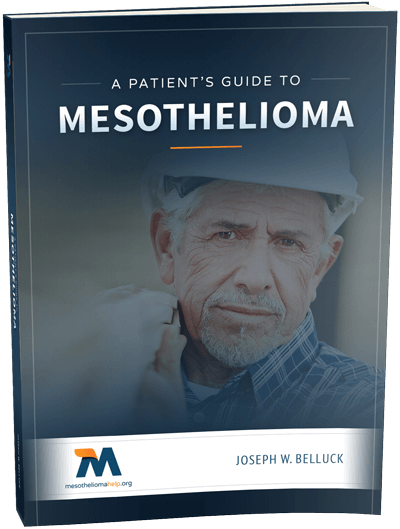 Free Mesothelioma Patient & Treatment Guide
We'd like to offer you our in-depth guide, "A Patient's Guide to Mesothelioma," absolutely free of charge.
It contains a wealth of information and resources to help you better understand the condition, choose (and afford) appropriate treatment, and exercise your legal right to compensation.
Download Now