Ask Jennifer: How to Manage Mesothelioma's Financial Burden?
Health care is expensive; being treated for mesothelioma is daunting enough without having to consider the financial strain. A lot of meso patients travel for treatment, adding additional expenses to the already large number looming overhead. Sometimes, I fear that the cost may impact someone's decision to receive the best care available.
When my Dad was diagnosed with pleural mesothelioma, we started on a journey in many ways. One of these journeys was traveling to New York City, eventually making it our second home. Hotel employees knew us by name, servers at restaurants we frequented would talk about seeing friends of ours who had just been there – who were also in NYC for treatment. Life in NYC is expensive as anyone can imagine, but the cost was well worth the benefit for my father.
Starting our trips to NYC, we weren't sure how we would handle it. Hotel accommodations and meals were a great expense and we were grateful for the gifts and donations that generous family members and friends provided. When Dad needed to stay in the city for six weeks, we were blessed to find that Dad met the criteria to stay at the American Cancer Society's Hope Lodge; they provided a wonderful place for Mom and Dad at no charge.
Figuring out everything that goes along with a mesothelioma diagnosis can be a huge task, but there are people who can help you. Contact the Mesothelioma Applied Research Foundation; they were an unbelievable help to my family. They can provide you with information that can change things for the better.
When considering the cost of cancer care, don't count out any treatment because of monetary implications. It is well worth researching aid and help that you may be able to receive. After all, you or your loved one's health is worth more than any dollar amount!
Know more about Mesothelioma and how you can deal with it.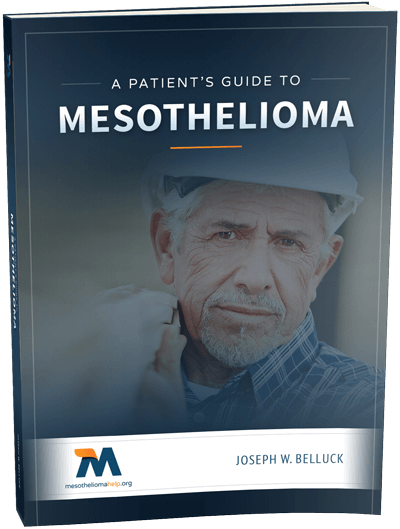 Free Mesothelioma Patient & Treatment Guide
We'd like to offer you our in-depth guide, "A Patient's Guide to Mesothelioma," absolutely free of charge.
It contains a wealth of information and resources to help you better understand the condition, choose (and afford) appropriate treatment, and exercise your legal right to compensation.
Download Now