Dying Woman's Request For Canada to Stop Exporting Asbestos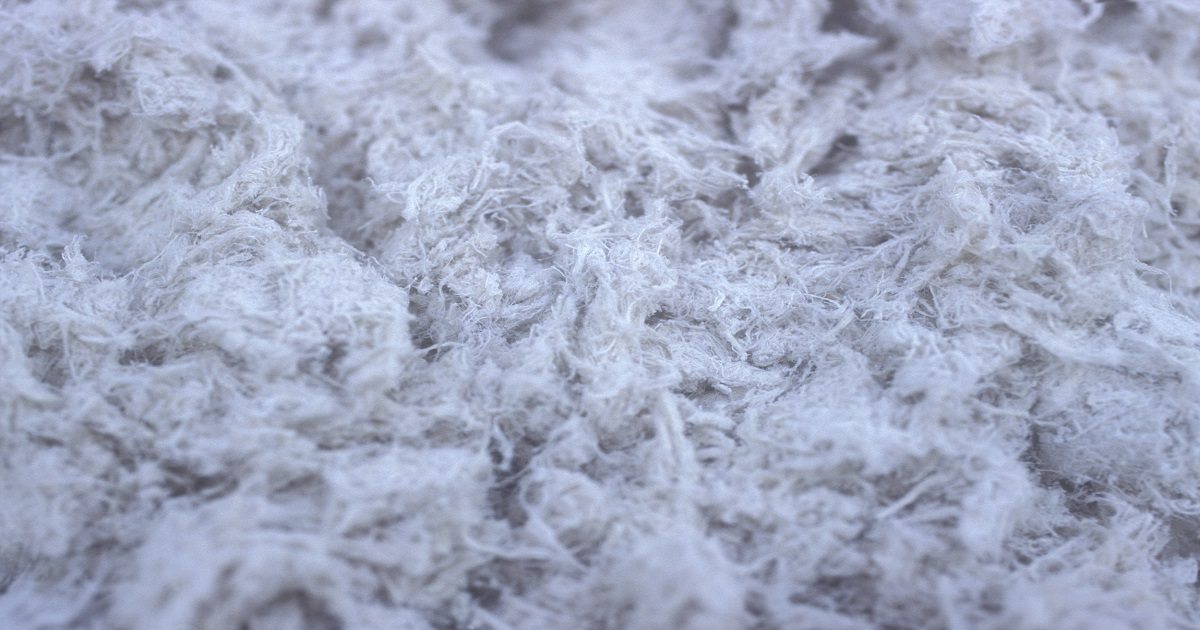 Just over a year ago, Rachel Lee, a South Korean woman diagnosed with advanced mesothelioma accompanied an international delegation to Canada to urge Quebec provincial officials to stop the subsidy and export of cancer-causing asbestos to Asian countries.
In December 2010, Lee met with Clement Gignac, Quebec's minister of natural resources and wildlife and called upon the minister to commit to stop subsidizing asbestos production in the province including the shuttered Jeffrey Mine.
Canada is a leading exporter of chrysotile asbestos, a mineral fiber that causes respiratory diseases including lung cancer and mesothelioma, a cancer of the lining of the lung and abdomen. According to the World Health Organization estimates, 107,000 people die each year of asbestos-related disease, including asbestosis, lung cancer and mesothelioma.
South Korea banned asbestos imports in 2009. But prior to that date, nearly two-thirds of the asbestos imported into South Korea came from Canada. Lee had lived close to a factory that produce cement products made of chrysotile asbestos.
During the 2010 visit, Lee spoke emotionally at a press conference at the Quebec National Assembly about the prospect of dying of asbestos disease and leaving her children as orphans and her husband as a widower. On Dec. 21, 2011, Lee died of mesothelioma, according to The Tyee, a Canadian online newspaper.
Following Lee's death, anti-asbestos activists issued an open letter to the Quebec cabinet minister, reminding him of Lee's dying wish and urging the provincial government to take a stand against the mining and export of asbestos. The government has not responded to the request, according to the newspaper.
In the U.S. approximately 3,000 people a year are diagnosed with mesothelioma. Most are older workers, retired workers and veterans who were expose to asbestos decades ago. Mesothelioma has a long latency period, with  symptoms of mesothelioma typically appearing 30 years to 50 years after exposure to asbestos.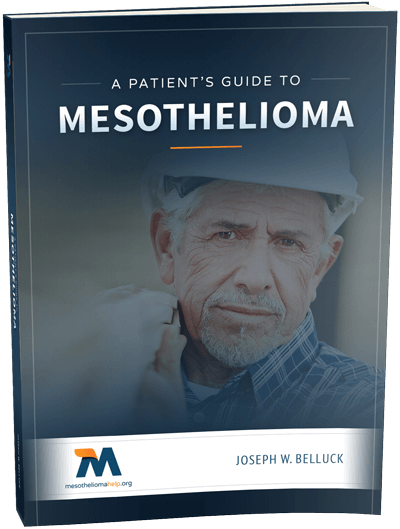 Free Mesothelioma Patient & Treatment Guide
We'd like to offer you our in-depth guide, "A Patient's Guide to Mesothelioma," absolutely free of charge.
It contains a wealth of information and resources to help you better understand the condition, choose (and afford) appropriate treatment, and exercise your legal right to compensation.
Download Now