Mesothelioma Nurses Are Appreciated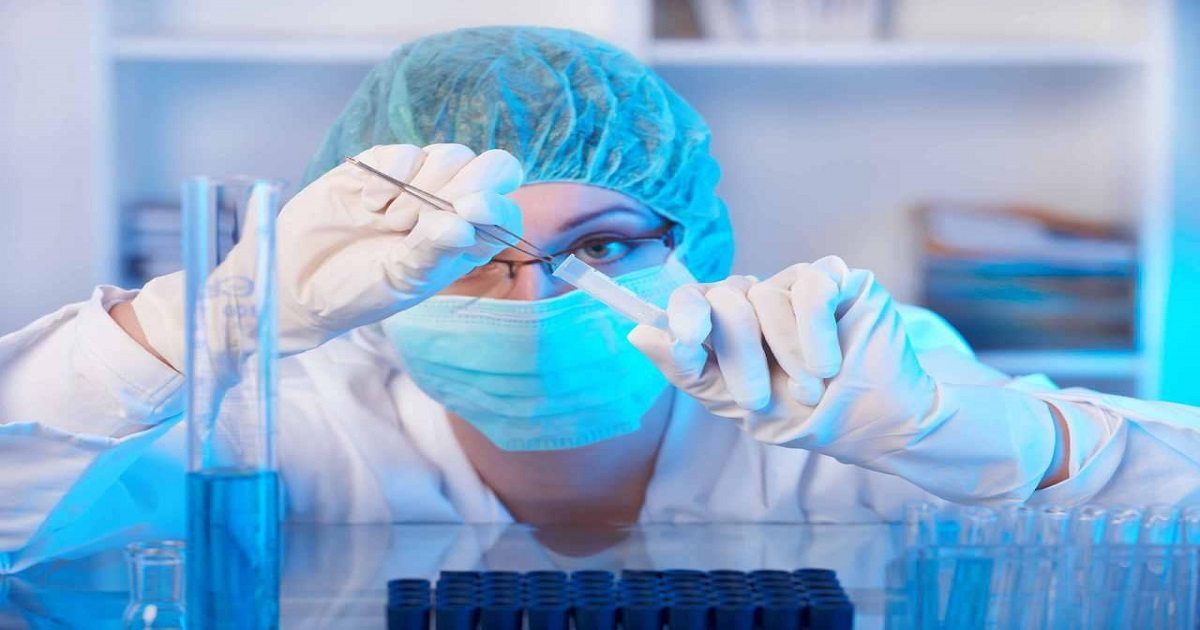 There has been a lot of talk in the news lately about the importance of nurses. From personal experience, I have to say that my father's nurses were an integral part of his mesothelioma treatment and recovery. We cannot thank them enough.
At every stage of Dad's journey, he needed help from the medical community. There were so many nurses who helped him along the way. From helping him navigate the hallways on walks after procedures, getting him a snack, taking vitals and blood, to just stopping by to say hello on their way home, they were amazing. These nurses went above and beyond their call of duty and treated Dad like a friend, not a medical record number.
The long hours and hard work that these men and women endure are commendable and should not go unnoticed. Working with mesothelioma patients and their families can be trying on every level, as it is both a physical and emotional undertaking. So, on behalf of my family and others in the mesothelioma community, thank you for helping us through the most trying times, and bringing a beautiful balance of professionalism and friendship to our situations.
To all the nurses out there – you are appreciated!
Know more about Mesothelioma and how you can deal with it.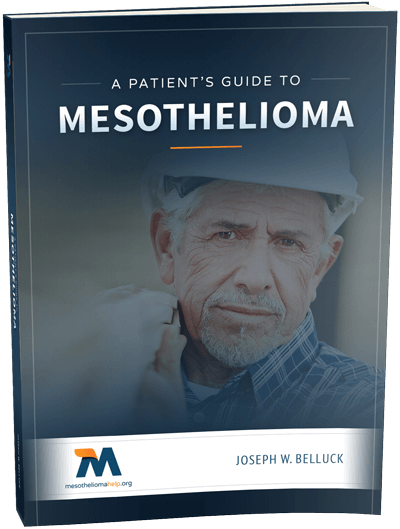 Free Mesothelioma Patient & Treatment Guide
We'd like to offer you our in-depth guide, "A Patient's Guide to Mesothelioma," absolutely free of charge.
It contains a wealth of information and resources to help you better understand the condition, choose (and afford) appropriate treatment, and exercise your legal right to compensation.
Download Now