Renal Cancer Drug May Give Mesothelioma Patients New Treatment Option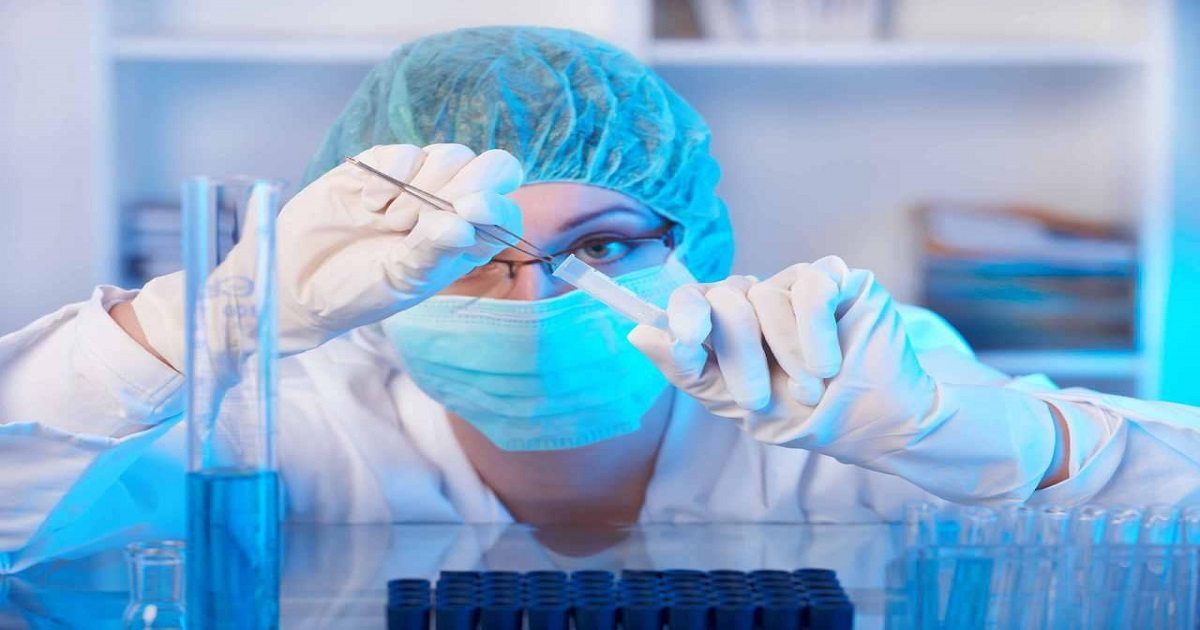 Researchers in Austria report in the May issue of the Journal of Thoracic Oncology that a drug used to treat kidney cancer may also be a promising treatment for mesothelioma, a cancer linked to asbestos exposure.
Approximately 3,000 people are diagnosed with mesothelioma each year in the U.S.  Many are workers who were exposed to asbestos dust in the workplace decades ago. Symptoms typically don't appear for 20 to 40 years after exposure.
In a pre-clinical study, cancer researchers at the Medical University of Vienna say that  a drug called temsirolimus may slow the growth of malignant pleural mesothelioma, a cancer that often resists chemotherapy and radiation.
Temsirolimus works by blocking the action of a protein that regulates cell growth, including cells in cancerous tumors. The drug is commonly used to treat patients with advanced kidney cell carcinoma.
The researchers said that temsirolimus, a kinase inhibitor, had a growth stopping effect on all mesothelioma cells by inhibiting the major oncogene known as mTOR.  Oncogene are genes that cause the transformation of normal cells into cancerous tumor cells.
They said the mesothelioma cells that resisted the chemotherapy drug cisplatin, showed hypersensitivity to temsirolimus. That offers the potential that it may be a promising treatment strategy in combination with chemotherapy or as a second-line treatment.
Professor Walter Berger, of the Institute of Cancer Research at the Medical University of Vienna told the International Association for the Study of Lung Cancer that the results suggested that clinical trials should be undertaken on drugs that inhibit mTOR as a new mesothelioma treatment strategy.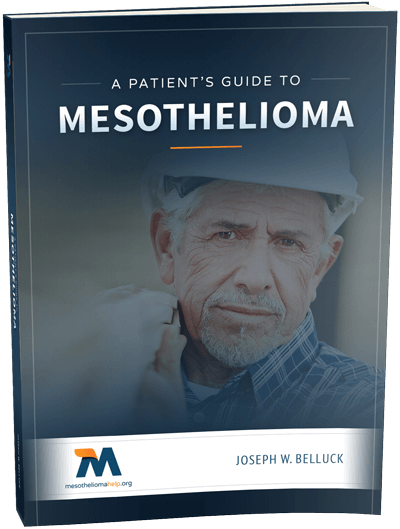 Free Mesothelioma Patient & Treatment Guide
We'd like to offer you our in-depth guide, "A Patient's Guide to Mesothelioma," absolutely free of charge.
It contains a wealth of information and resources to help you better understand the condition, choose (and afford) appropriate treatment, and exercise your legal right to compensation.
Download Now