Afatinib's Expanded Use Opens Possibility of New Treatment Option for Mesothelioma Patients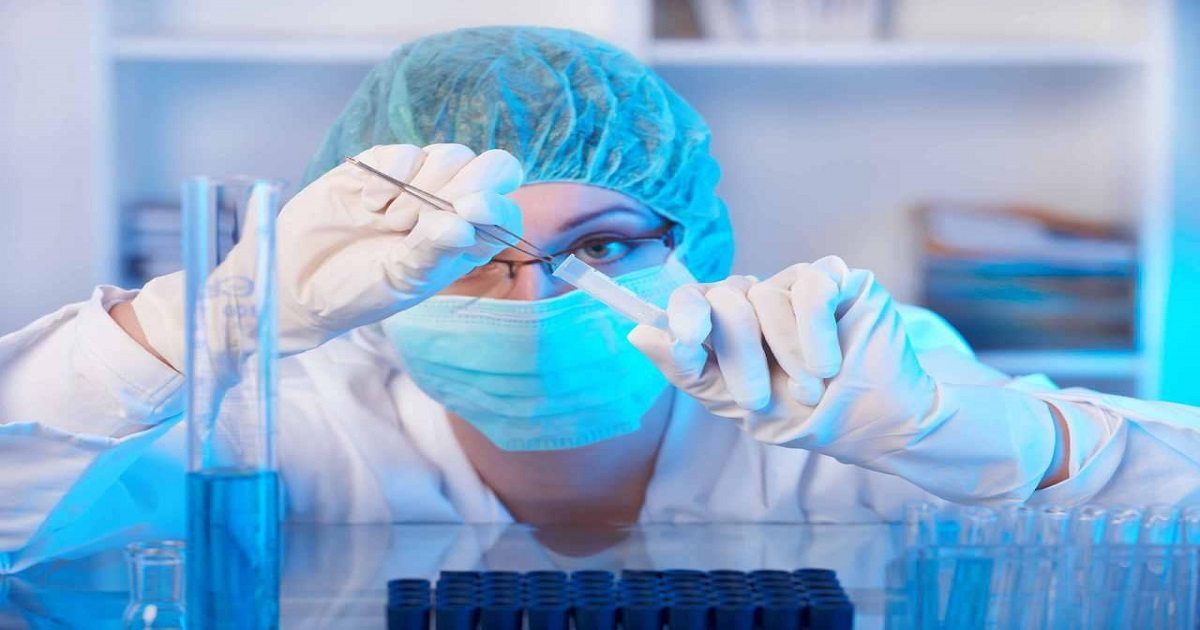 Last month the U.S. Food and Drug Administration announced Priority Review Status for the mesothelioma chemotherapy treatment involving Afatinib for the first-line treatment options of patients with metastatic non-small cell lung cancer (NSCLC) whose tumors have non-resistant epidermal growth factor receptor (EGFR).
This latest announcement expands approval for the drug combinations, marketed as Gilotrif, to include the EGFR mutations L861Q, G719X and S768I, in addition to the two most common EGFR mutations exon 19 deletions or exon 21 L858R mutations. The EGFR mutation has been found in certain populations of lung cancer and mesothelioma patients.
"Compared with other EGFR mutations, L861Q, G719X or S768I substitution mutations are associated with a poorer prognosis and limited treatment options," said Edward Kim, M.D., Levine Cancer Institute, Carolinas HealthCare System, in Boehringer Ingelheim's Jan. 16 press release (https://www.boehringer-ingelheim.us/press-release/fda-approves-new-indication-gilotrif-egfr-mutation-positive-nsclc).  "The approval of Gilotrif as a targeted therapy for these additional non-resistant EGFR mutations significantly alters the treatment strategy for this population."
EGFR is a protein found on the surface of some cells to which epidermal growth factor binds, which causes the cells to divide and spread. One study found an over-expression of EGFR in over 50% of patients with pleural mesothelioma.
Last year, doctors from Japan reported the case of a pleural mesothelioma patient with the S768I mutation of EGFR  (https://www.sciencedirect.com/science/article/pii/S1556086417303623) who was successfully treated with afatinib. Pleural mesothelioma is a terminal cancer of the lining of the lungs caused by past asbestos exposure.
"This approval is more welcome news for our lung cancer community," said Laurie Fenton Ambrose, president and CEO of Lung Cancer Alliance. "These types of advances are helping expand access to new treatment options for patients who might benefit from targeted therapies to fight their specific type of lung cancer."
This approval also offers mesothelioma patients an option for a treatment that uses the unique characteristics of their disease when the EGFR mutation is present. Mesothelioma patients who receive personalized treatment and targeted therapies have an increased chance of survival and a better quality of life while battling the disease.
Close to 3,000 Americans are diagnosed with mesothelioma each year.