Mesothelioma Patients Undergoing Lung-Sparing Surgery and Light Therapy Live Longer, Penn Researchers Report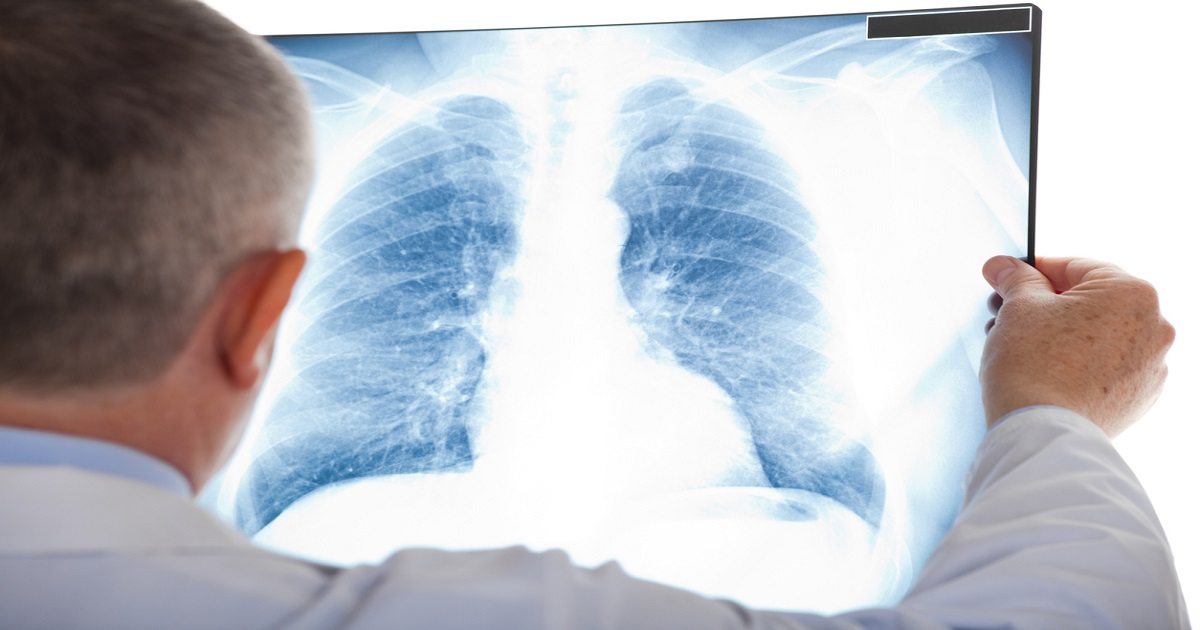 Mesothelioma patients who underwent lung-sparing surgery combined with an innovative treatment called photodynamic therapy survived two to three years longer than is typical for people diagnosed with mesothelioma, according to newly published research from the University of Pennsylvania. Malignant pleural mesothelioma is an aggressive cancer of the lining of the lung usually associated with inhaling asbestos fibers. Symptoms of mesothelioma typically appear 20 to 50 years after exposure to asbestos. But once mesothelioma occurs, the average survival following diagnosis is nine to 12 months.
In an article in the latest issue of the Annals of Thoracic Surgery, researchers at the Perelman School of Medicine at the University of Pennsylvania report encouraging results. They  observed unusually long survival among 38 pleural mesothelioma patients who underwent lung-sparing surgery and a light-based cancer mesothelioma treatment called photodynamic therapy.
Photodynamic therapy is a treatment that uses special drugs that are activated by certain kinds of light to kill cancer cells. Once the cancer cells absorb the photosensitizing drugs, a light is applied to the targeted area, causing the drugs to kill the cancer cells. Unlike radiation, photodynamic therapy can be repeated. Penn is one of the few treatment centers where photodynamic therapy is used to treat pleural mesothelioma.
"While I don't consider anything short of a cure as a victory against mesothelioma, I am encouraged by our results," Dr. Joseph Friedberg, co-director of the Penn Mesothelioma and Pleural Program and lead author of the study said in a press release. "Based on our new findings, we are redoubling our clinical and translational research efforts to find a way to further improve and refine this multimodality treatment approach for mesothelioma."
Thirty-seven of the 38 patients in the study had advanced stage mesothelioma. The median survival of the patients was more than two-and-a-half years. The researchers said that essentially all mesothelioma patients experience a recurrence of cancer, even with aggressive treatment. But the researchers are focused on extending the patients' lives and the quality of their lives.
The researchers reported that the patients who lived the longest had the epithelial cell type of mesothelioma. Other studies also have found that patients with epithelial mesothelioma had a better prognosis.
The Penn research builds on earlier research by the Penn team that showed that lung-sparing surgery and photodynamic therapy, offered patients superior results over traditional mesothelioma treatments such as radical surgery for mesothelioma involving removal of the lung, combined with chemotherapy and radiation. The researchers said that having both lungs contributes to quality of life and puts patients in a better position to tolerate additional treatments for recurrence of cancer.
"Our goal is an innovative combined treatment that represents a new level of a multipronged attack on this horrendous cancer," Friedberg said.
The research is supported in part by a grant from the National Institutes of Health.