NORD's Fundraising Event for Mesothelioma and Other Rare Diseases
The National Organization for Rare Disorders (NORD) has announced its Partners in Progress 2012 Celebration will be held at Union Station in Washington, DC, on Tuesday, May 15, 2012. The event is NORD's primary fundraising event for the year. Patients with mesothelioma, an asbestos-related cancer and one of the 7,000 rare, or "orphan," diseases or conditions affecting millions of Americans, are eligible for support through NORD's programs.
In the United States an orphan disease status is assigned to a disease or disorder if it affects fewer than 200,000 Americans at any given time. Mesothelioma is diagnosed in close to 3,000 Americans each year, with just as many dying from the disease.
NORD is a non-profit organization that receives no government funding and relies entirely on private donations. The organization offers vital services to the public through providing information about rare diseases, referrals to patient organizations, research grants and fellowships, advocacy for the rare-disease community, and Medication Assistance Programs that help needy patients obtain certain drugs they could not otherwise afford.
According to NORD, attendees at the Celebration include companies who work in the rare disease space, individuals from FDA and NIH who are interested in rare diseases, representatives from patient advocacy groups, and policy makers who are sensitive to rare disease issues.
Companies interested in co-sponsoring the event can find information at NORD's website. Sponsorships are available from $1,000 to $50,000. Patients, government employees, patient organization representatives and other interested parties are invited to purchase individual tickets.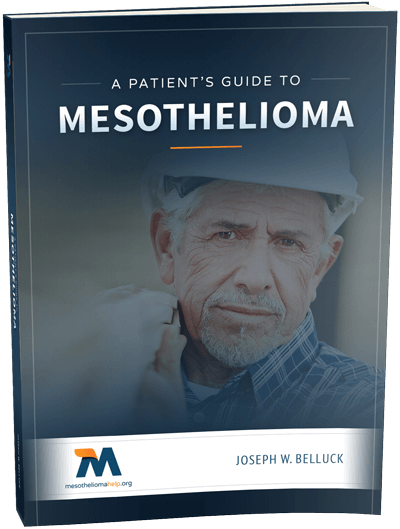 Free Mesothelioma Patient & Treatment Guide
We'd like to offer you our in-depth guide, "A Patient's Guide to Mesothelioma," absolutely free of charge.
It contains a wealth of information and resources to help you better understand the condition, choose (and afford) appropriate treatment, and exercise your legal right to compensation.
Download Now