Rise in Asbestos Use in U.S. Increases Urgency to Ban Cancer Causing Fiber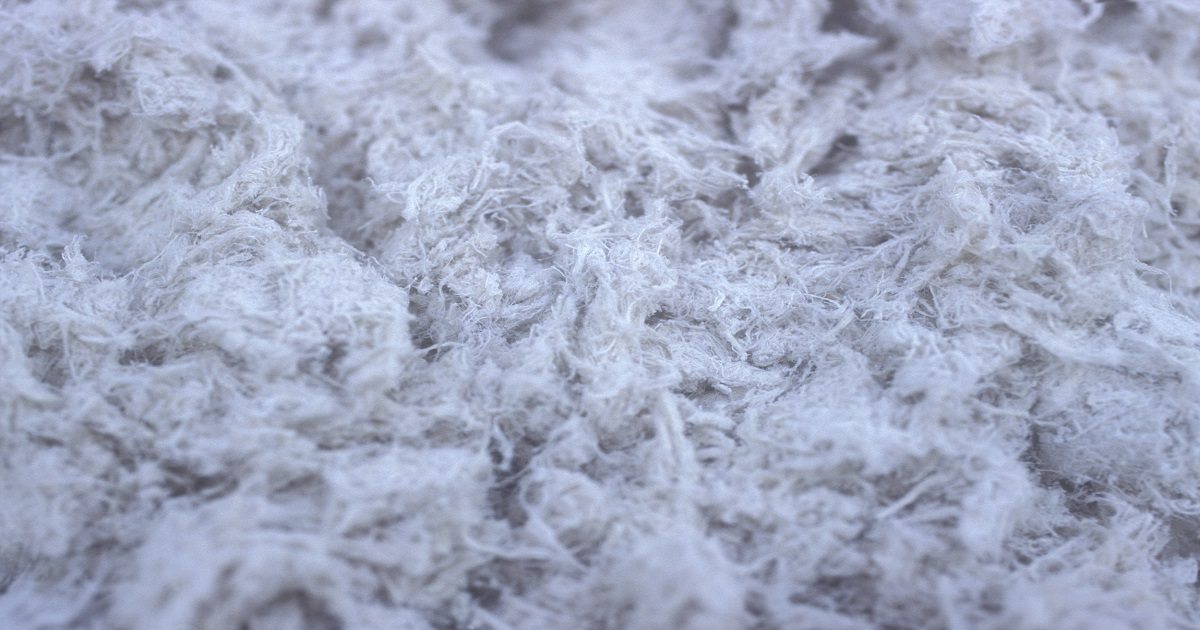 The president of the Asbestos Disease Awareness Organization said that she was appalled by a recent U.S. government report showing a dramatic increase in asbestos imports into the United State in 2011. Asbestos, a mineral fiber, is a cause of cancer in humans, including mesothelioma, a cancer of the lining of the lung and abdominal cavity. Many nations have banned asbestos because it's toxic, but the United States still allows the import of raw asbestos and asbestos-containing products.
Linda Reinstein, co-founder and president of the ADAO, an advocacy group, said the asbestos industry had argued for years that importation and exposure to asbestos have been gradually decreasing, but the new report shows that simply isn't accurate.
According to the 2012 United State Geological Survey of mineral commodities, U.S. industries consumed 1,100 metric tons of asbestos from January through July 2011, compared to 820 metric tons during the same period in 2010. The difference represents a 34 percent increase in consumption, Reinstein said.
The U.S. Geological Survey report estimated that roofing felt materials account for about 60 percent of U.S. consumption of asbestos. The chlorine manufacturing industry, which utilizes asbestos diaphragms in the manufacturing of industrial chemicals, accounted for about 30 percent of asbestos consumption, the report said. The United States still has asbestos diaphragm cell plants.
The use of asbestos creates an occupational hazard of asbestos exposure. Asbestos exposure in the chlorine industry arises form the transport and storage of sacks of raw asbestos. Cutting open and empty sacks of asbestos and transferring asbestos into slurry mixing tanks and handling empty bags can cause additional exposures, according to testimony presented by environmental consultant Barry Castlemen to a U.S. Senate committee. The handling and storage of asbestos diaphragms presents another possible source of asbestos exposure, he said.
More than 30 years ago, the International Agency for Research on Cancer declared asbestos a human carcinogen, yet workplace exposure continues throughout the United States.
Reinstein called on Congress and the president to prohibit the importation of raw asbestos and asbestos-containing products. "I have lost my husband, Alan, to mesothelioma, a disease caused by asbestos exposure," Reinstein said in a prepared statement. "Nothing can bring him or the hundreds of thousands of other victims back to life, but we can begin by aggressively preventing exposure thus eliminating deadly diseases."
Approximately 3,000 people in the U.S. are diagnosed with mesothelioma each year. Most are older workers, retired workers and veterans who had workplace exposure to asbestos. Most people diagnosed with mesothelioma do not notice any symptoms of the disease for 20 years to 40 years after exposure.
For more information about mesothelioma, click here.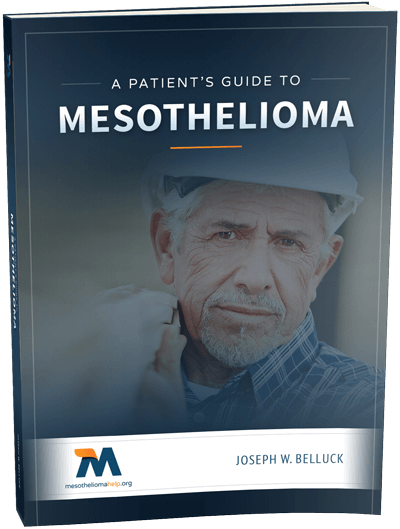 Free Mesothelioma Patient & Treatment Guide
We'd like to offer you our in-depth guide, "A Patient's Guide to Mesothelioma," absolutely free of charge.
It contains a wealth of information and resources to help you better understand the condition, choose (and afford) appropriate treatment, and exercise your legal right to compensation.
Download Now