Asbestos
Asbestos is a set of six naturally occurring silicate minerals used commercially for their desirable physical properties. They all have in common their eponymous, asbestiform habit: long, thin fibrous crystals. The prolonged inhalation of asbestos fibers can cause serious illnesses including malignant lung cancer, mesothelioma, and asbestosis (a type of pneumoconiosis). The European Union has banned all use of asbestos and extraction, manufacture and processing of asbestos products.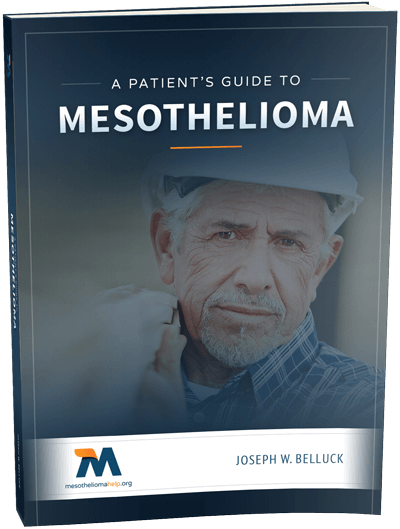 Free Mesothelioma Patient & Treatment Guide
We'd like to offer you our in-depth guide, "A Patient's Guide to Mesothelioma," absolutely free of charge.
It contains a wealth of information and resources to help you better understand the condition, choose (and afford) appropriate treatment, and exercise your legal right to compensation.
Download Now