Cell growth
The term cell growth is used in the contexts of cell development and cell division (reproduction). When used in the context of cell division, it refers to growth of cell populations, where one cell (the "mother cell") grows and divides to produce two "daughter cells" (M phase). When used in the context of cell development, the term refers to increase in cytoplasmic and organelle volume (G1 phase), as well as increase in genetic material before replication (G2 phase).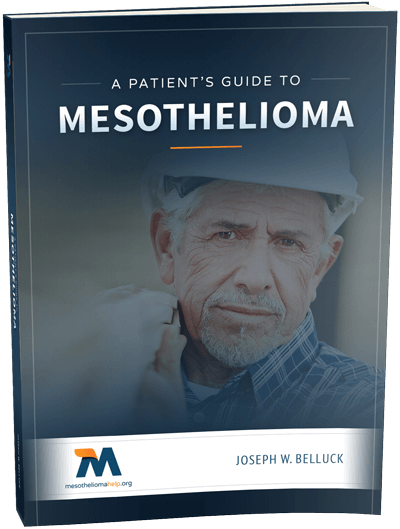 Free Mesothelioma Patient & Treatment Guide
We'd like to offer you our in-depth guide, "A Patient's Guide to Mesothelioma," absolutely free of charge.
It contains a wealth of information and resources to help you better understand the condition, choose (and afford) appropriate treatment, and exercise your legal right to compensation.
Download Now