Hypodermic needle
A hypodermic needle (from Greek ὑπο-, and δέρμα) is a hollow needle commonly used with a syringe to inject substances into the body or extract fluids from it. They may also be used to take liquid samples from the body, for example taking blood from a vein in venipuncture. Large bore hypodermic intervention is especially useful in catastrophic blood loss or shock.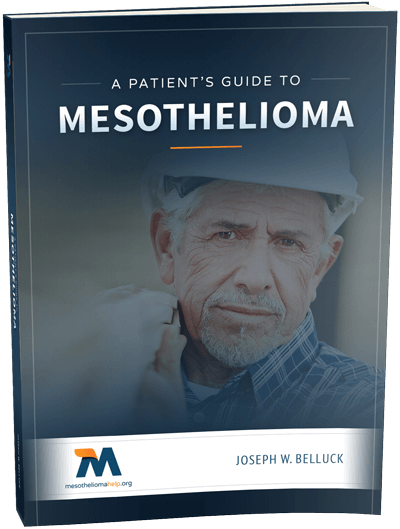 Free Mesothelioma Patient & Treatment Guide
We'd like to offer you our in-depth guide, "A Patient's Guide to Mesothelioma," absolutely free of charge.
It contains a wealth of information and resources to help you better understand the condition, choose (and afford) appropriate treatment, and exercise your legal right to compensation.
Download Now