Hypothermia
Hypothermia is a condition in which core temperature drops below the required temperature for normal metabolism and body functions which is defined as 35.0 °C . Body temperature is usually maintained near a constant level of 36.5–37.5 °C (98–100 °F) through biologic homeostasis or thermoregulation. If exposed to cold and the internal mechanisms are unable to replenish the heat that is being lost, a drop in core temperature occurs.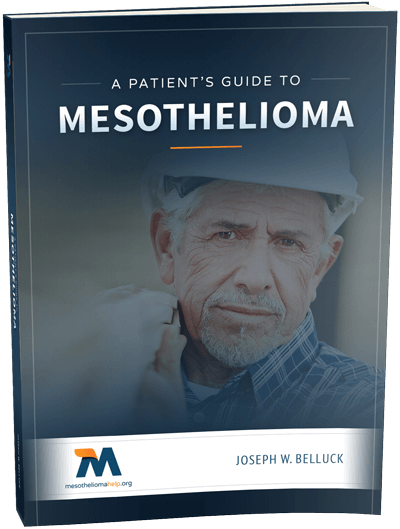 Free Mesothelioma Patient & Treatment Guide
We'd like to offer you our in-depth guide, "A Patient's Guide to Mesothelioma," absolutely free of charge.
It contains a wealth of information and resources to help you better understand the condition, choose (and afford) appropriate treatment, and exercise your legal right to compensation.
Download Now