Laparoscopy
Laparoscopy (from Ancient Greek λαπάρα, meaning "flank, side", and σκοπέω, meaning "to see") is an operation performed in the abdomen or pelvis through small incisions (usually 0.5–1.5 cm) with the aid of a camera. It can either be used to inspect and diagnose a condition or to perform surgery.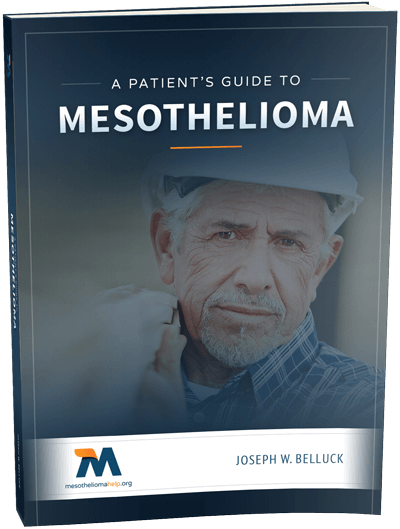 Free Mesothelioma Patient & Treatment Guide
We'd like to offer you our in-depth guide, "A Patient's Guide to Mesothelioma," absolutely free of charge.
It contains a wealth of information and resources to help you better understand the condition, choose (and afford) appropriate treatment, and exercise your legal right to compensation.
Download Now