Pathology
Pathology is the precise study and diagnosis of disease. The word pathology is from Ancient Greek πάθος, pathos, "feeling, suffering"; and -λογία, -logia, "the study of". Pathologization, to pathologize, refers to the process of defining a condition or behavior as pathological, e.g. pathological gambling. Pathologies is synonymous with diseases. The suffix "path" is used to indicate a disease, e.g. psychopath.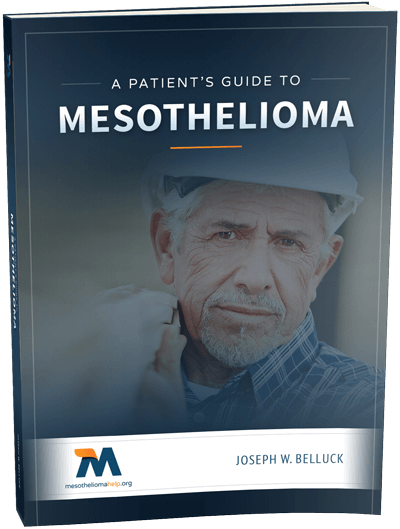 Free Mesothelioma Patient & Treatment Guide
We'd like to offer you our in-depth guide, "A Patient's Guide to Mesothelioma," absolutely free of charge.
It contains a wealth of information and resources to help you better understand the condition, choose (and afford) appropriate treatment, and exercise your legal right to compensation.
Download Now