Ice Bucket Challenge: Why Didn't I Think of That for Mesothelioma?
The ALS Ice Bucket Challenge has been everywhere on social media and in the news. The people who created this challenge have developed an innovative, creative, and fun way to raise awareness and funds for their favorite cause. In looking at it, I have to think, "Why didn't I think of that?"   The truth is, you can!
Sometimes, I think that, as fundraisers, we might be afraid to pursue something as big as the ALS Ice Bucket Challenge. We might wonder what will happen if it fails, if it is seen as a copy-cat type of thing, or if people choose not to participate. In all honesty, we will never know unless we try.
I happen to not be very creative (you can ask anyone!), so my new ideas are completely few and far between, but you might not be that way. Take a risk with your endeavors and think big.  Contact me… I'm always happy to help out. You might just have the next big, viral fundraising idea on your hands!
Know more about Mesothelioma and how you can deal with it.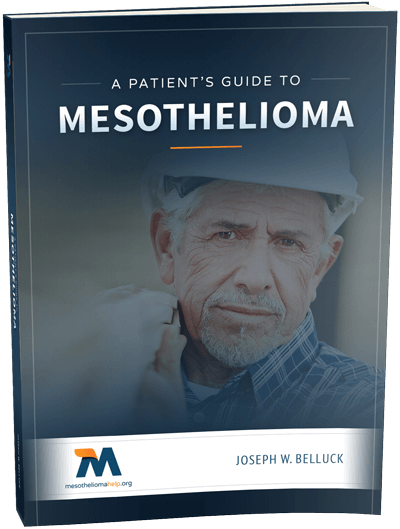 Free Mesothelioma Patient & Treatment Guide
We'd like to offer you our in-depth guide, "A Patient's Guide to Mesothelioma," absolutely free of charge.
It contains a wealth of information and resources to help you better understand the condition, choose (and afford) appropriate treatment, and exercise your legal right to compensation.
Download Now