Are Mesothelioma Patients Getting the Straight Story From Their Doctors?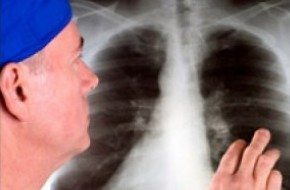 The results of a recent survey of doctors found that an alarming number of them believe it is okay to tell a patient an "untruth" or to put a positive spin on a patient's prognosis. This is counter to the trust that mesothelioma patients place in their physicians to act in their best interest. When facing life-threatening diseases, such as mesothelioma, patients believe they are presented with the complete, honest facts about their prognosis, disease progression and treatment options so they can take an active role in their treatment plan.
Empowering patients to take charge of their treatment is an important step in cancer care. "You are in charge of your own health, and you are your best health advocate," says Elizabeth Cohen in her book, "The Empowered Patient: How to get the Right Diagnosis, Buy the Cheapest Drugs, Beat Your Insurance Company, and Get the Best Medical Care Every Time." However, taking charge could lead a patient down the wrong path if that patient is not fully informed.
Mesothelioma is a fatal cancer of the lining of the lung and abdomen that has been directly linked to asbestos exposure. Treatment often includes chemotherapy and radiation, but researchers have recently begun focusing on patient-centric care with treatments targeting the patients' unique characteristics. Personalized mesothelioma care optimizes the potential for success. An effective personalized plan requires full disclosure from both the patient and the physician.
Data recently compiled from a 2009 survey of 1,891 U.S. physicians, and published in Health Affairs, found "behavior that is in conflict with at least some of the tenets of the Charter on Medical Professionalism," according to an article in News @JAMA. In the survey, the doctors were asked questions regarding honesty as laid out by the Charter. The Charter, according to the survey authors, "requires openness and honesty in physicians' communication with patients."
The survey found that more than half of physicians in the previous year had described a patient's prognosis in a more positive manner than warranted. In addition, 20% of the physicians surveyed did not completely agree that a doctor should always tell the truth. In fact, 10% admitted to telling a patient "something untrue" in the previous year.
The authors concluded that their findings "raise concerns that some patients might not receive complete and accurate information from their physicians, and doubts about whether patient-centered care is broadly possible" unless physicians focus more on open, honest communications.
Study lead, Lisa Iezzoni, MD, MSC, professor of medicine at Harvard Medical School and director of the Mongan Institute for Health Policy at Massachusetts General Hospital, in Boston, admitted that there are different reasons for doctors to not be fully truthful. However, she said, "at the end of the day, patients need accurate information about their health."
In January 2011, the American Society of Clinical Oncology published guidelines encouraging physicians to discuss a patient's treatment options and preferences immediately after their terminal diagnosis so the treatment can be individualized from the start. The guidelines pointed out that physicians should assess a patient's options, goals and preferences early in his treatment. This conversation cannot happen if the doctor has not given the patient an honest prognosis.
Close to 3,000 new cases of mesothelioma are diagnosed each year in the United States. Although there is no cure for mesothelioma, it can be treated with varying degrees of success through the use of surgical procedures, chemotherapy and radiation. The prognosis for mesothelioma patients is usually grim, with the average survival time varying from 4 – 18 months after diagnosis.
Sources :
Health Affairs
http://content.healthaffairs.org/content/31/2/383.abstract
News @JAMA
http://newsatjama.jama.com/2012/02/08/survey-some-physicians-not-always-honest-or-frank-with-patients/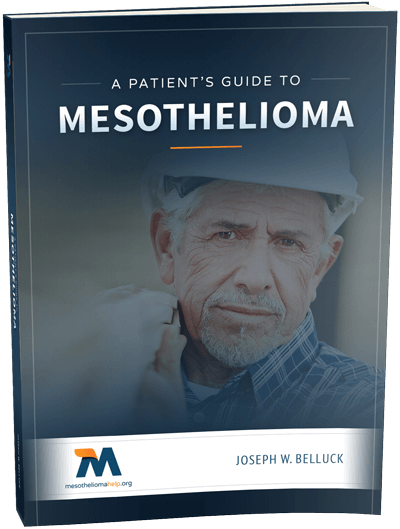 Free Mesothelioma Patient & Treatment Guide
We'd like to offer you our in-depth guide, "A Patient's Guide to Mesothelioma," absolutely free of charge.
It contains a wealth of information and resources to help you better understand the condition, choose (and afford) appropriate treatment, and exercise your legal right to compensation.
Download Now