During Asbestos Awareness Week Daughter of Mesothelioma Victim Reaffirms Commitment to Educating Others About Asbestos
"You worry too much about asbestos." That's what I've been told. To hear that I worry too much about the presence of the substance that killed my father is insensitive, cold, and inherently wrong. There is not enough concern about asbestos, which is why mesothelioma is a problem in the first place. Speaking these words to someone who has felt the snare of this disease is like pouring salt in a wound. It is painfully indescribable.
How can I explain the hurtfulness of their words? I can't see a way, because they don't know how I feel. They don't feel the overwhelming sadness when I look at my daughter, knowing that her grandfather never got a chance to meet her; or the burden I carry silently to make sure that she knows everything about him that she possibly can.
They haven't seen the countless times I've cried when no one was looking, just because I heard a song that brought back a treasured memory. They never picked up the phone to call my Dad to tell him something that would make him so proud, only to realize that no one is going to pick up. They haven't noticed all the times I've needed them, but they just weren't there.
They don't understand my commitment to the mesothelioma community, and how many stories that have been shared with me, causing me to need to do more. These kinds of comments break me, but motivate me at the same time; it's an odd juxtaposition.
No matter what, mesothelioma and its root cause will always be on my mind and the minds of those who have been impacted by this torturous cancer. We'll pick up the slack of worrying for now…but we hope and pray that you'll learn to care, too.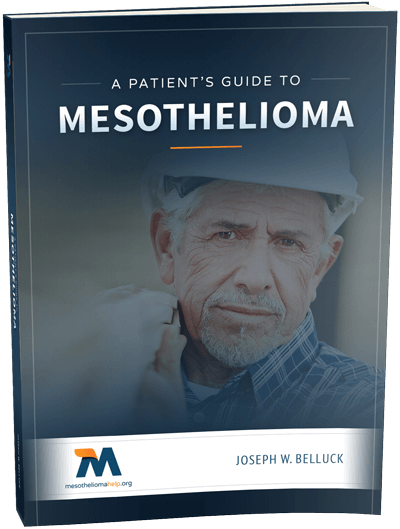 Free Mesothelioma Patient & Treatment Guide
We'd like to offer you our in-depth guide, "A Patient's Guide to Mesothelioma," absolutely free of charge.
It contains a wealth of information and resources to help you better understand the condition, choose (and afford) appropriate treatment, and exercise your legal right to compensation.
Download Now