Full FDA Approval Granted for Anti-Cancer Drug Targeting EGFR Protein Found in Lung Cancer and Mesothelioma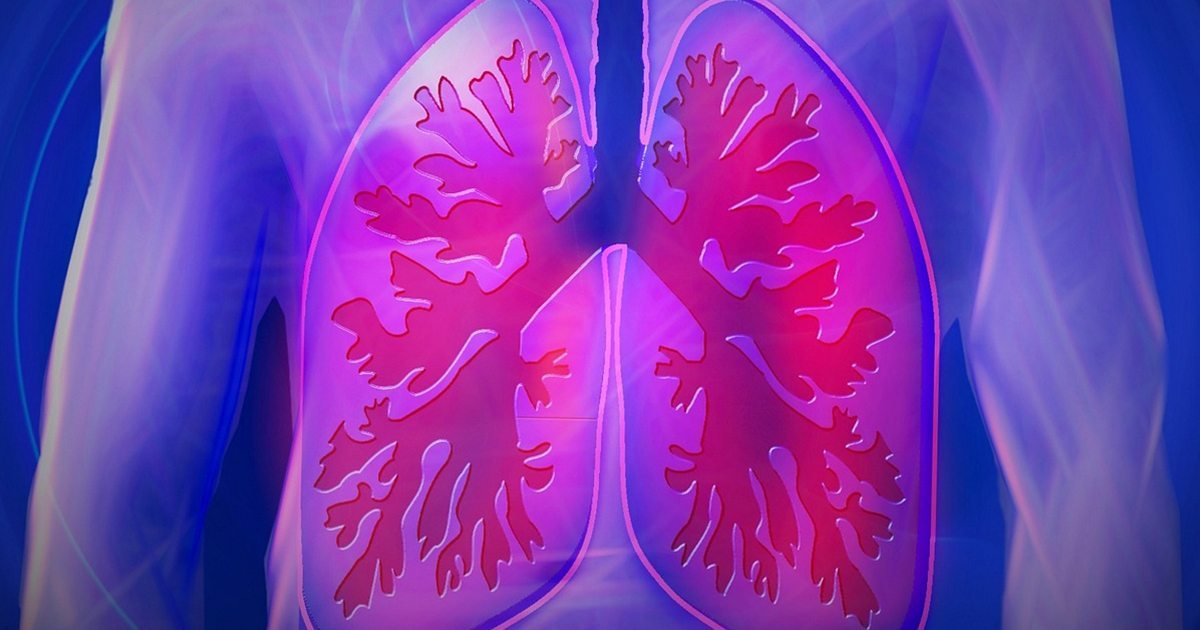 After continued good news with results in the treatment of lung cancer patients with Tagrisso, an anti-cancer drug, the U.S. Food and Drug Administration announced approval for the drug for lung cancer patients with the EGFR T790M mutation. In April, the European Commission granted full marketing authorization for the drug. Mesothelioma patients around the world stand to benefit from these approvals.
In November 2015, the FDA granted accelerated approval for Tagrisso based on an overall response rate of nearly 60% in 411 patients in clinical trials. Tagrisso is the first and only approved medicine in the US indicated for non-small cell lung cancer patients who have tested positive for the EGFR T790M mutation.
Expert Insight
Sean Bohen, AstraZeneca
"By following the science, we aim to turn lung cancer into a chronic, manageable disease for patients and this milestone brings us one step closer to that ambition."
The full approval, granted on March 17, was based on the "statistically-significant improvements" for patients in the AURA3 trial with metastatic EGFR T790M mutation-positive NSCLC who had progressive disease following first-line EGFR TKI therapy. In the trial, patients who received Tagrisso achieved a median progression-free survival of 10.1 months compared to 4.4 months in those patients who received a chemotherapy regimen.
"The FDA's full approval reinforces the potential of Tagrisso to become the standard of care for patients with metastatic EGFR T790M mutation-positive non-small cell lung cancer whose disease has progressed on or after first-generation EGFR-TKI therapy," said Sean Bohen, Executive Vice President, Global Medicines Development and Chief Medical Officer at AstraZeneca, according to a March 31 press release from Astra Zeneca.
EGFR is a protein found on the surface of some cells to which epidermal growth factor binds, which causes the cells to divide and spread. It is found at abnormally high levels on the surface of many types of cancer cells. According to a 2009 article in Current Drug Targets, EGFR overexpression has been shown in more than 50% of pleural mesothelioma patients.
The T790M mutation is the most common resistance mechanism that develops from EGFR TKI therapy, occurring in nearly half of NSCLC patients who have received previous EGFR TKI therapy.
Lung cancer is the leading cause of cancer death in the United States, with an estimated 222,500 new diagnoses and 155,870 deaths in 2017, according to the National Cancer Institute. Pleural mesothelioma is a cancer of the lining of the lungs, with 3,000 new diagnoses each year, and nearly the same number of deaths from the terminal cancer.
To find out if Tagrisso is an option for treating your mesothelioma, talk with your oncologist.
Photo Credit: National Cancer Institute
Sources:
U.S. Food and Drug Administration
http://www.mercknewsroom.com/news-release/oncology-newsroom/merck-announces-fda-acceptance-review-mk-3475-biologics-license-appli
Astra Zeneca
https://www.astrazeneca.com/content/astraz/media-centre/press-releases/2017/tagrisso-osimertinib-receives-us-fda-full-approval-31032017.html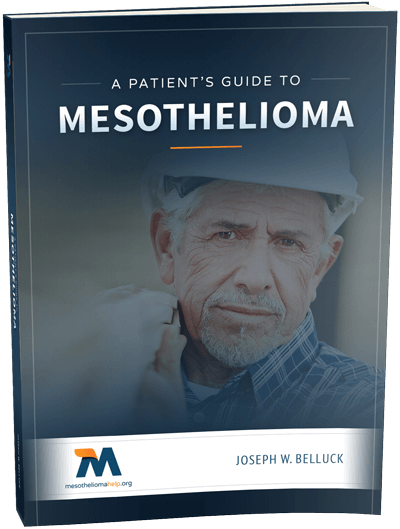 Free Mesothelioma Patient & Treatment Guide
We'd like to offer you our in-depth guide, "A Patient's Guide to Mesothelioma," absolutely free of charge.
It contains a wealth of information and resources to help you better understand the condition, choose (and afford) appropriate treatment, and exercise your legal right to compensation.
Download Now