Holiday Decorations Stored in Attics May Be Contaminated By Asbestos Dust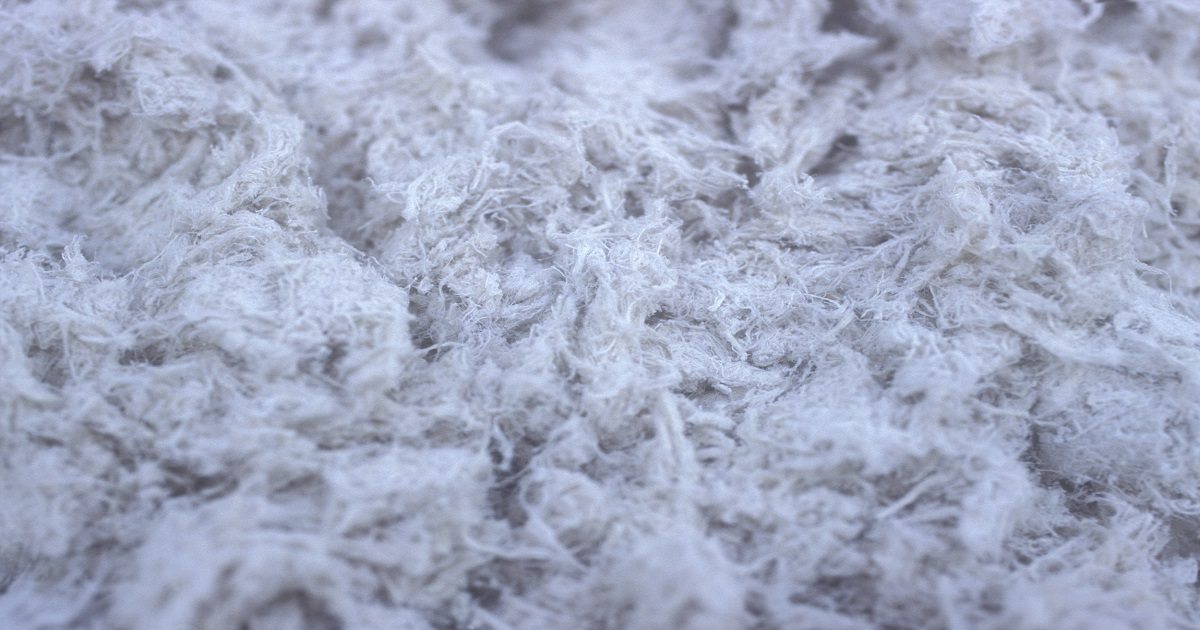 It's the season when millions of people in New York and around the U.S. go up in their attics and dust off the holiday decorations, ornaments and boxes of lights to ready them for display. But holiday decorations may be hazardous if they are stored in an attic filled with asbestos-containing insulation. The dust may be deadly. And some vintage decorations may be dangerous too.
Asbestos, a known-cause of cancer in humans, was widely used in many products and buildings materials in the home during much of the 20thcentury. Many asbestos-containing materials remain in houses and buildings today. An estimated 33 million houses and businesses in the United States contain vermiculite insulation tainted with asbestos, according to the U.S. Environmental Protection Agency.
In addition, asbestos, a heat-resistant mineral fiber, was used in fireproof holiday decorations to create a white Christmas effect. The asbestos was marketed as pure white snow and snow drift to sprinkle on Christmas trees, wreaths and greenery. These products are dangerous and no longer sold on the market. But people often keep holiday decorations for many years and pass them down to the next generation, so some people may still have asbestos snow among their holiday decorations.
Any disturbance of asbestos —whether in insulation or decorations—can stir up the fibers and cause them to float in the air. Inhaling asbestos fibers increases the risk of developing serious respiratory diseases such as lung cancer, mesothelioma, a cancer of the lining of the lung and asbestosis, a scarring of the lung. An estimated 2,500 to 3,000 people in the U.S. die of mesothelioma each year.
People should not store holiday ornaments and decorations or let children play in an attic if it contains vermiculite insulation, according to the U.S. Environmental Protection Agency. Vermiculite insulation was often sold under the brand name Zonolite® as a do-it-yourself product to pour into the attic to enhance insulation in older homes. Vermiculite insulation resembles grey-brown or silver-gold pebbles. If your home as vermiculte insulation, you should assume it is contaminate with asbestos.
Asbestos-related diseases develop slowly with symptoms typically appearing 20 years to 50 years after exposure. Mesothelioma is an aggressive form of cancer, but there are treatment options including surgery, chemotherapy an radiation if the disease is diagnosed in time.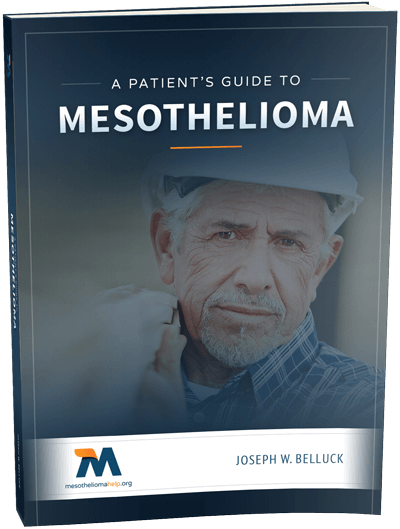 Free Mesothelioma Patient & Treatment Guide
We'd like to offer you our in-depth guide, "A Patient's Guide to Mesothelioma," absolutely free of charge.
It contains a wealth of information and resources to help you better understand the condition, choose (and afford) appropriate treatment, and exercise your legal right to compensation.
Download Now