Sutter Health Network
Background
Since the 1930s, Sutter Health Network serves residents of Nevada County. Sutter Health Network evolved from a health network formed at Sutter Medical Center in Sacramento, CA.
Sutter Health Network manages services and hospitals across Northern California and operates as a non-profit health system. Throughout its tenure, Sutter Health Network successfully provided quality and innovative healthcare for Californians with the addition of cancer facilities, collaborations with major academic and research hospitals, as well as actively acquiring the latest equipment and recruiting the most talented and experienced physicians.
Sutter Health Network manages 10 hospitals awarded designation as a Community Hospital Comprehensive Cancer Program from the Commission on Cancer of the American College of Surgeons.
Cancer Treatments
Sutter Health Network's 10 comprehensive cancer programs have ACR-ASTRO accreditation for performing radiation oncology, a service designed to both treat and/or alleviate a cancer patient's pain. Specialized, patient-centered care is provided through services including nutrition, chemotherapy, counseling, oncology focused physical rehabilitation, surgical oncology, and access to a variety of clinical trials, many of which are sponsored by the National Cancer Institute.
Sutter Cancer Centers in Sacramento, Roseville, Sutter Auburn Faith Hospital, Sutter Davis Hospital, and Sutter Solano Cancer Center in Vallejo offer chemotherapy, surgical oncology, radiation oncology, access to clinical trials, diagnostic imaging services, and adjuvant therapy. Sutter Cancer Center Sacramento and Sutter Solano Cancer Center in Vallejo are the regional leaders in cancer diagnosis and treatment and offer the largest selection of services.
Use our database to find top Mesothelioma Doctors & Hospitals.
Source: http://www.cancer.sutterhealth.org/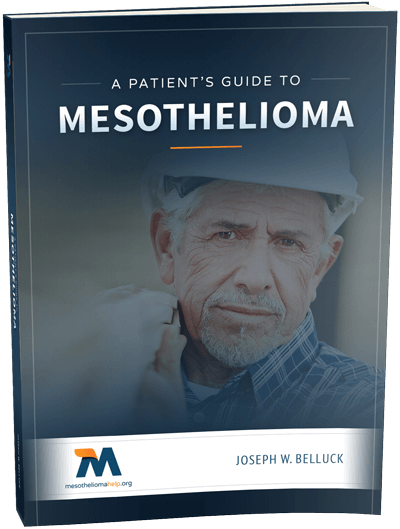 Free Mesothelioma Patient & Treatment Guide
We'd like to offer you our in-depth guide, "A Patient's Guide to Mesothelioma," absolutely free of charge.
It contains a wealth of information and resources to help you better understand the condition, choose (and afford) appropriate treatment, and exercise your legal right to compensation.
Download Now