University of Pittsburgh Cancer Institute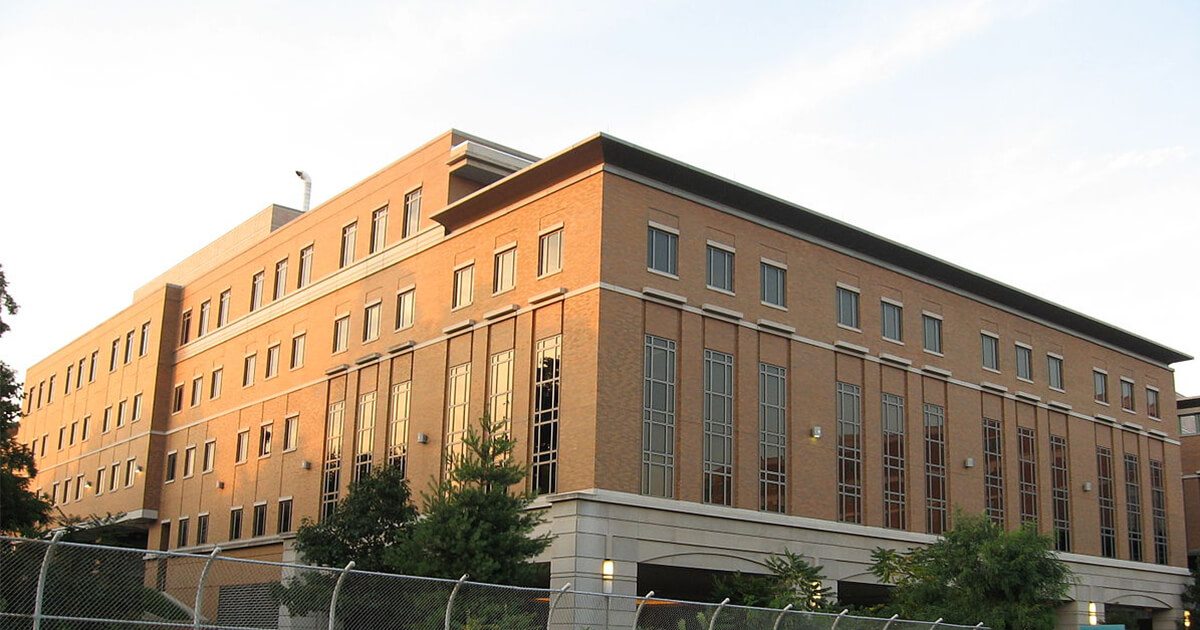 Background
The University of Pittsburgh Cancer Institute (UPCI) was founded in 1985 to address the need for state of the art cancer patient care, cancer research, and coordination of cancer prevention services. Due to its attainment of high-quality cancer care and integration of medical research and treatment, UPCI is a National Cancer Institute designated Comprehensive Cancer Center.
The US News and World Report consistently rate UPCI as one of America's Top Cancer Care Programs. The National Cancer Institute awarded UCPI a Specialized Program of Research Excellence (SPORE) grant to study lung cancer. Patients diagnosed with mesothelioma are treated through the Lung Cancer Program with a specialized and experienced team of practitioners.
Mesothelioma Treatments
Since lung cancer rarely manifests itself in the same manner in each person, UCPI founded the Lung Cancer Program to facilitate multidisciplinary lung cancer and mesothelioma care to demystify each patient's experience. Patients are assigned to a lung cancer team composed of specialists in surgical oncology, radiation oncology, medical oncology, pathology, radiology, palliative care, and pulmonology. A support staff of physical therapists, psychiatrists, dietitians, and social workers provides adjuvant care.
Patients are diagnosed by the University of Pittsburgh Medical Center's Department of Pathology, one of the leading programs in the country. Accurate diagnosis and characterization is key to implementing a comprehensive treatment plan. Diagnostic techniques may include endobronchial ultrasound, endoscopic ultrasound, detailed radiographic evaluations including CT scan and 3-D imaging, bronchoscopic biopsy, and/or needle biopsy. Thoracic surgeons may perform a minimally invasive biopsy of the lung lesion.
Patients diagnosed with mesothelioma are assigned to an individualized treatment program after this rigorous diagnostic evaluation. This evaluation helps the team of physicians understand the best course for treatment. Mesothelioma patients are usually enrolled in a multimodal treatment program that combines medical, surgical, and/or radiation oncology. Surgical procedures employ minimally invasive targeted therapies, such as:
CyberKnife
CT-guided radiofrequency ablation
Brachytherapy
Wedge resection
Video thoracoscopic lobectomy
Chemoperfusion
Open surgery for complex malignancies
Endoscopic laser therapy
Endoscopic metal stents for palliative care
UCPI has pioneered many advances in chemoperfusion based surgeries. Medical oncologists and UCPI specialize in personalized chemotherapy treatment and prescribe medical oncology directives on site or to a patient's local physician. As an NCI-designated Comprehensive Cancer Center, patients are offered access to national clinical trials on a personalized basis. UCPI houses the largest variety of radiation treatment in western Pennsylvania. 3D radiotherapy, brachytherapy, IMRT, IGRT, radiosurgery, CyberKnife, Trilogy radiation delivery, and 4D CT technology are potential treatment options for mesothelioma patients.
Neil Christie, MD, and Matthew Schuchert, MD, are specialists in lung cancer and advise mesothelioma treatments at UCPI. Their philosophy is to precisely diagnose each patient and based on vigorous diagnostic tests, followed by a tailored treatment plan involving a combination of surgical, chemotherapeutic, and/or radiological treatment.
Search for the best medical specialists or health care facility that specializes on mesothelioma.
Source: http://www.upci.upmc.edu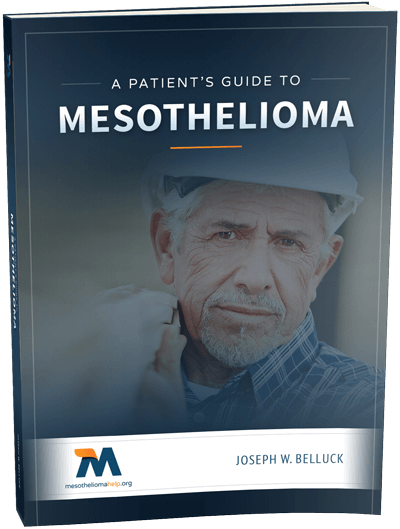 Free Mesothelioma Patient & Treatment Guide
We'd like to offer you our in-depth guide, "A Patient's Guide to Mesothelioma," absolutely free of charge.
It contains a wealth of information and resources to help you better understand the condition, choose (and afford) appropriate treatment, and exercise your legal right to compensation.
Download Now