Genetic Predisposition to Mesothelioma Observed by Cancer Researchers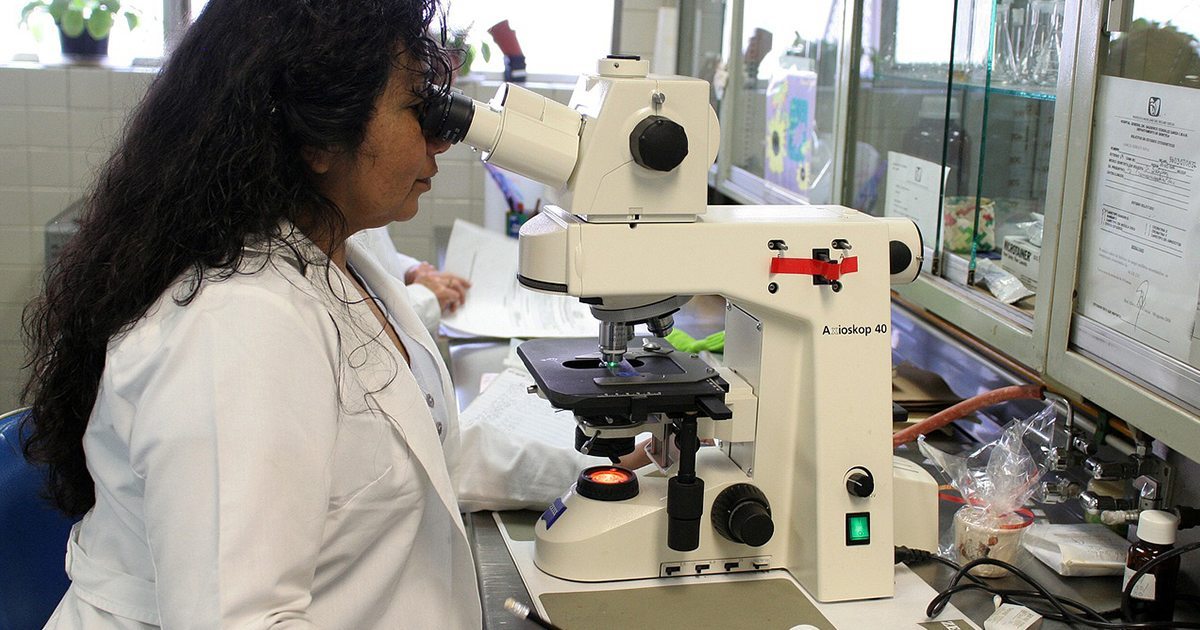 By Wade Rawlins
People who carry a mutation in a certain gene are susceptible to developing mesothelioma and exposure to asbestos may significantly increase the risk of developing the life-threatening respiratory cancer, according to new research funded by the National Cancer Institute.
The study published in Nature Genetics reports on two American families with a high incidence of mesothelioma as well as other cancers associated with mutations of the BAP1 gene. It is the first study to demonstrate that family genetic makeup can influence susceptibility to mesothelioma, a cancer of the lining of the lung and abdomen. The discovery may lead to early detection and benefit people who have been exposed to asbestos in the workplace, people with a family history of mesothelioma and individuals who have previously been diagnosed with a rare tumor of the eye known as uveal melanoma.
Mesothelioma takes the lives of about 3,000 people a year in the U.S. The incidence of mesothelioma has risen steadily in the last decade in some parts of the world, including Europe and China. Yet, only a small portion of people exposed to asbestos or eronite, another mineral fiber similar to asbestos, develop symptoms of mesothelioma.
Scientists at the University of Hawaii Cancer Center in Honolulu and Fox Chase Cancer Center in Philadelphia followed two extended families with unusually high rates of mesothelioma for 14 years. The researchers suspected that mutations of the BAP1 gene, which is involved in tumor suppression, might underlie mesothelioma in people with a strong family history of the disease after noticing genetic changes in or near stretches of DNA where the BAP1 gene is located.
When the scientists looked more closely, they saw that every person who had provided a DNA sample and had developed mesothelioma or melanoma of the eye also carried mutations in the BAP1 gene.
The researchers then studied the genetic makeup of 26 patients diagnosed with mesothelioma who did not have a known family history of asbestos-related disease. They observed that tumors in about a fourth of the patients contained mutations in the BAP1 gene. In two cases, the mutations were inherited. Both of the individuals with inherited mutations had previously developed melanoma of the eye.
"The discovery is the first step in understanding the role of the BAP1 gene and its potential utility when screening for mutations in those at high risk," said Michele Carbone, M.D., director of the University of Hawaii Cancer Center in a prepared statement. "Identifying people at greatest risk for developing mesothelioma, especially those exposed to dangerous levels of asbestos and eronite worldwide, is a task made easier by virtue of this discovery."
People in jobs in which asbestos is an occupational hazard such as mining, shipbuilding, maintenance, plumbing and electrical work have a higher incidence of asbestos-related disease.
The study found evidence that some individuals with the BAP1 gene mutations also developed breast, ovarian, pancreatic and renal cancers, suggesting the gene mutation may be involved in multiple cancer types, also known as a cancer syndrome. About 10 percent of women with an inherited risk of breast or ovarian cancer carry mutations in the genes BRCA1 or BRCA2, which are associated with those diseases. Some inherited risk of breast or ovarian cancer may be associated with mutations in the BAP1 gene.
Just as breast cancer is linked to more than one gene mutation, Fox Chase scientists Joseph R. Testa, who led the study with Carbone, said that it appears likely that other genes in addition to BAP1 will be found to be linked with elevated risk of mesothelioma.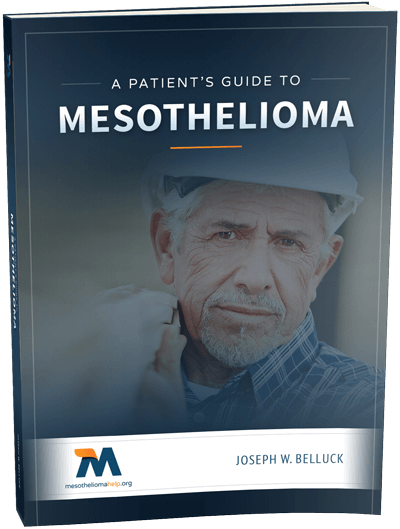 Free Mesothelioma Patient & Treatment Guide
We'd like to offer you our in-depth guide, "A Patient's Guide to Mesothelioma," absolutely free of charge.
It contains a wealth of information and resources to help you better understand the condition, choose (and afford) appropriate treatment, and exercise your legal right to compensation.
Download Now