Cancer Survivorship Conference Gives Mesothelioma Patients and Their Families an Opportunity to Share Hope with Others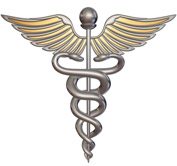 The University of Texas MD Anderson Cancer Center, ranked by US News & World Report as the nation's best hospital for cancer care, is sponsoring their annual Anderson Network Cancer Survivorship Conference on September 16-17 at the Omni Westside in Houston, TX. The conference offers attendees an opportunity to share hope and gather support and understanding from other cancer survivors. Mesothelioma and cancer patients, their families and their caregivers are all invited to attend.
The MD Anderson Cancer Center has over 30 specialists on staff that supports their multi-disciplinary approach to treating mesothelioma patients. Their ongoing research and unique initiatives dedicated to finding a cure for mesothelioma, an asbestos-caused cancer of the lining of the lungs and abdomen, makes them one of the few cancer centers in the world with a comprehensive program. MD Anderson is also one of the leaders in focusing on personalized cancer treatment.
The National Cancer Institute defines cancer survivorship as covering "the physical, psychosocial, and economic issues of cancer, from diagnosis until the end of life." Survivorship also focuses on the health and life of a person with cancer beyond the diagnosis and treatment phases. Survivorship includes issues related to the ability to get health care and follow-up treatment, late effects of treatment, second cancers, and quality of life. The conference offers sessions in many of these areas, and is open to anyone interested in cancer survivorship information.
This year's conference features sessions with celebrity cancer survivors Dave Dravecky, Major League Baseball Pitcher, Barbara Padilla, First Runner-Up, America's Got Talent, Sean Swarner, First Cancer Survivor to Climb Mt. Everest and Hans Rueffert, chef and author of "Eat Like There's No Tomorrow."
Conference sessions pertinent to mesothelioma patients and their caregivers include:
Depression and Cancer: Real or Imagined?, Kathie Rickman, MD, DrPH, BSN
Rough Road – Caregiver's Struggle to Heal Their Own Physical and Mental Health, Guadalupe Palos, DrPH, LMSW
Improving Outcomes with Comprehensive Lifestyle Changes, Lorenzo Cohen, PhD
Cancer-Related Fatigue and Management Strategies, Ellen Manzullo, MD
The conference will also present some sessions in Spanish.
For more information or to register for the conference see the MD Anderson Cancer Center website.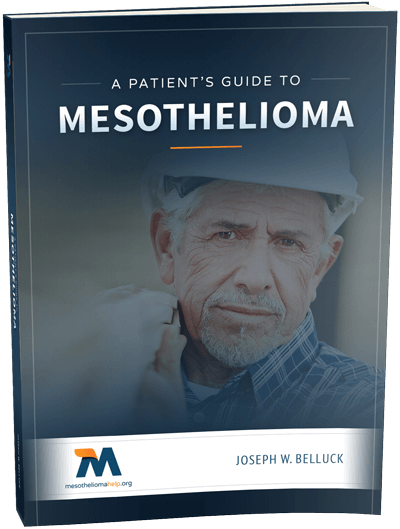 Free Mesothelioma Patient & Treatment Guide
We'd like to offer you our in-depth guide, "A Patient's Guide to Mesothelioma," absolutely free of charge.
It contains a wealth of information and resources to help you better understand the condition, choose (and afford) appropriate treatment, and exercise your legal right to compensation.
Download Now