Global Asbestos Awareness Week
Last week was Global Asbestos Awareness Week. The week is dedicated to educating people about the risks of exposure to asbestos. Since 2004, the Asbestos Disease Awareness Organization has worked with the Senate to pass 12 resolutions declaring the first week in April Awareness Week. "Hear Asbestos Think Prevention," educates the public about the continued dangers of asbestos. It is important to understand that asbestos related diseases are 100% preventable.
The leading cause of malignant mesothelioma is exposure to asbestos. As we all know, asbestos is not banned in the United States. Alerting people to that fact can only help spread the word that asbestos is still a health hazard in the U.S.
As researchers, scientists and doctors all continue their quest to find a cure for mesothelioma, the fact is that people are still being exposed to asbestos. The time from exposure to asbestos to the development of this aggressive disease is decades –  by not banning the use of asbestos, we assure that this dreaded, aggressive cancer will continue to claim victims for many years to come.
The Asbestos Disease Awareness Organization continues to work relentlessly against the political tide to get this issue taken care of. What will it take for asbestos to be banned? The fact that asbestos continues to kill more than 190,000 people worldwide each year does not seem to be enough.
As you go about your usual busy lives, make it a point to tell your friends and family about the facts behind asbestos exposure in the U.S. Spread the word and support the Asbestos Disease Awareness Organization.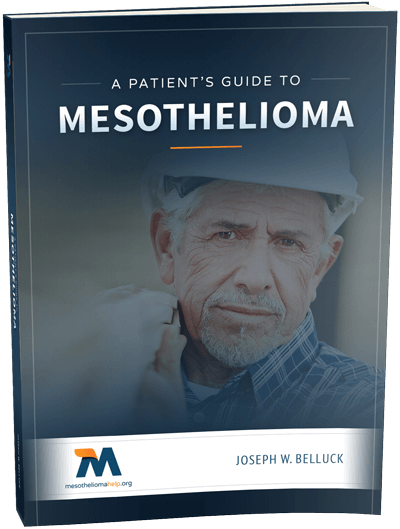 Free Mesothelioma Patient & Treatment Guide
We'd like to offer you our in-depth guide, "A Patient's Guide to Mesothelioma," absolutely free of charge.
It contains a wealth of information and resources to help you better understand the condition, choose (and afford) appropriate treatment, and exercise your legal right to compensation.
Download Now