University of Arizona's Cancer Center Hopes to Become Premier Mesothelioma Treatment Facility in the Southwest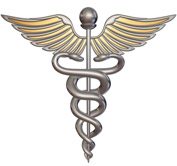 Mesothelioma patients now have a comprehensive treatment center in the Southwestern region of the United States at the University of Arizona. Staffed by a nationally recognized mesothelioma oncologist, thoracic surgeon, and radiologist, the University Medical Center offers patients treatment options that were previously only available in California, or as far away as Massachusetts.
Mesothelioma is a rare form of cancer typically affecting the lining of the lungs. Primarily caused by exposure to airborne asbestos fibers, mesothelioma is highly aggressive and is resistant to many standard cancer treatments. Currently there is no known cure for mesothelioma, and the average survival time without treatment varies from 4 – 18 months after diagnosis.
Jonathan C. Daniel, MD, Thoracic Surgeon and Assistant Professor in the Division of Cardiothoracic Surgery in the University of Arizona Department of Surgery, previously of Brigham and Women's Hospital in Boston, now offers extrapleural pneumonectomy or radical pleurectomy surgery. Since his arrival in Arizona, Daniel has performed 5 of the complex surgical procedures.
The procedure involves removal of the tumor and the affected lung and parietal pleura, as well as the possible removal of the diaphragm, the pericardium and other extrapleural tissue. The visceral pleura is attached to the lung and is therefore removed with it. Once the structures are removed, they are reconstructed using a mesh fiber or synthetic material that has been designed to replace the tissues and the supporting functions they previously performed.
The surgery is preceded by chemotherapy treatment from mesothelioma oncologist Linda Garland, MD and followed by intensity modulated radiation by Alexander Chi, MD. "A cure with mesothelioma is really hard to achieve,'' Dr. Daniel said. "We are trying to extend life."
One of Dr. Daniel's patients, James Massie, is currently free of the disease and is looking forward to life with his wife and "hiking, camping, [and] just enjoying each other's company."
University of Arizona Mesothelioma Treatment Center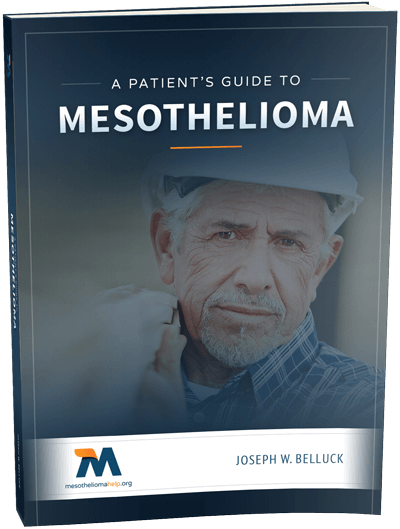 Free Mesothelioma Patient & Treatment Guide
We'd like to offer you our in-depth guide, "A Patient's Guide to Mesothelioma," absolutely free of charge.
It contains a wealth of information and resources to help you better understand the condition, choose (and afford) appropriate treatment, and exercise your legal right to compensation.
Download Now