Cough
A cough, is a sudden and often repetitively occurring reflex which helps to clear the large breathing passages from secretions, irritants, foreign particles and microbes. The cough reflex consists of three phases: an inhalation, a forced exhalation against a closed glottis, and a violent release of air from the lungs following opening of the glottis, usually accompanied by a distinctive sound. Coughing can happen voluntarily as well as involuntarily.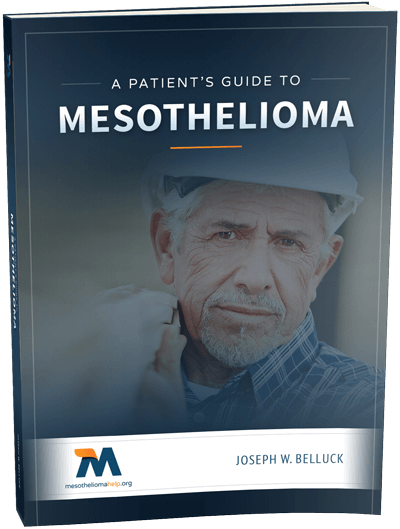 Free Mesothelioma Patient & Treatment Guide
We'd like to offer you our in-depth guide, "A Patient's Guide to Mesothelioma," absolutely free of charge.
It contains a wealth of information and resources to help you better understand the condition, choose (and afford) appropriate treatment, and exercise your legal right to compensation.
Download Now