Symptom
A symptom (from Greek σύμπτωμα, "accident, misfortune, that which befalls", from συμπίπτω, "I befall", from συν- "together, with" + πίπτω, "I fall") is a departure from normal function or feeling which is noticed by a patient, indicating the presence of disease or abnormality. A symptom is subjective, observed by the patient, and cannot be measured directly.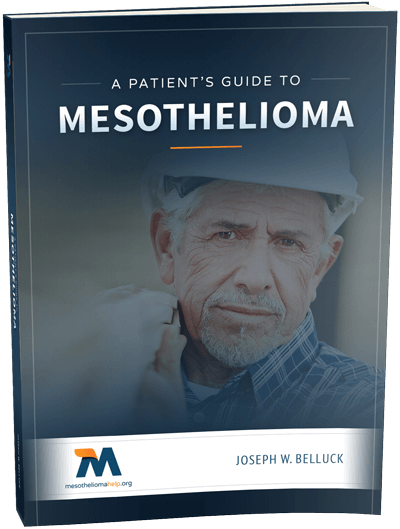 Free Mesothelioma Patient & Treatment Guide
We'd like to offer you our in-depth guide, "A Patient's Guide to Mesothelioma," absolutely free of charge.
It contains a wealth of information and resources to help you better understand the condition, choose (and afford) appropriate treatment, and exercise your legal right to compensation.
Download Now