Neoplasm
Neoplasm (from ancient Greek νεο- neo-, "new" + πλάσμα plasma, "formation", "creation") is an abnormal mass of tissue as a result of neoplasia. Neoplasia is the abnormal growth or division of cells. Prior to neoplasia, cells often undergo an abnormal pattern of growth, such as metaplasia or dysplasia. However, metaplasia or dysplasia do not always progress to neoplasia. The growth of neoplastic cells exceeds, and is not coordinated with, that of the normal tissues around it.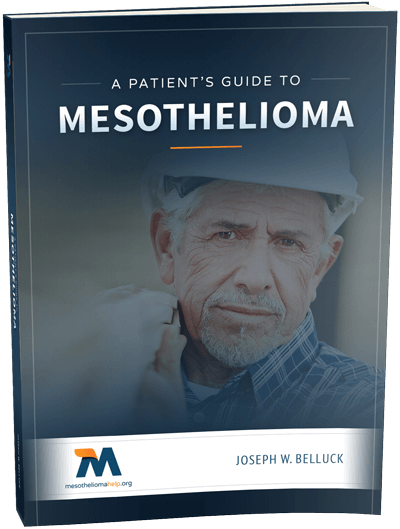 Free Mesothelioma Patient & Treatment Guide
We'd like to offer you our in-depth guide, "A Patient's Guide to Mesothelioma," absolutely free of charge.
It contains a wealth of information and resources to help you better understand the condition, choose (and afford) appropriate treatment, and exercise your legal right to compensation.
Download Now