Dad Keeps Up the Fight Through More Mesothelioma Complications
While living with mesothelioma there are so many worries on your mind that you do not even think about the small complications that could go wrong. Being focused on how fatigued the person is and how much pain they are in, it's hard to notice other symptoms that occur.
The first signs experienced by my father are nausea and vomiting and we all knew something was wrong, but he didn't do anything about it. This happened only one week after he was out of the hospital recovering from blood clots in his lungs. The doctors just told us to monitor him and make sure he was still eating and drinking. This was difficult because he had no appetite and could not keep anything down. One thing I was watching for when I was home on the weekends was if he was dehydrated.
I noticed he was dehydrated as soon as I came home one weekend. I finally got him to agree to go to the emergency room to get checked out because he was not eating or drinking anything and was still getting sick. He was checked into the emergency room and was treated for severe dehydration with multiple bags of fluids.
Another concern the doctors had in the emergency room was if he had C-diff because of the many occurrences of bowel movements. They tested him for that, and held him there until his results came back. Having C-diff would have caused a delay in him starting his next treatment. Thankfully this test came back negative and he could go home that night after being rehydrated and prescribed more anti-nausea medicine.
It is so important to monitor your loved one closely for any small symptom. Something small could turn into something very harmful. If my dad hadn't gone to the hospital that night, his kidneys could have failed from dehydration and postponed receiving any treatment. With this aggressive cancer there isn't a lot of time you have to play with in between treatments.
Know more about Mesothelioma and how you can deal with it.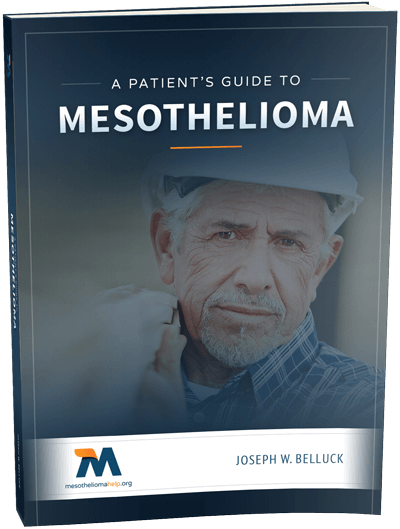 Free Mesothelioma Patient & Treatment Guide
We'd like to offer you our in-depth guide, "A Patient's Guide to Mesothelioma," absolutely free of charge.
It contains a wealth of information and resources to help you better understand the condition, choose (and afford) appropriate treatment, and exercise your legal right to compensation.
Download Now