Educate Yourself About Mesothelioma to Be a Better Advocate
In order to be an effective advocate for the mesothelioma community, it is important that you become educated about the disease, its causes, effects, treatments, and latest updates. The more you know, the better you can help teach others and encourage them to support the cause. You owe it to yourself and those you fight for to be as well prepared for questions as possible.
Many times, while attending a fundraiser in the community, people ask a lot of questions. Some have never heard of mesothelioma, while others are just curious to learn more; there are even some who want to question the validity of what they are donating to. Either way, it would be a disservice to any of them if you don't at least let them know how to obtain more information.  It's okay to say that you don't know the answer to their inquiry, but it's important to be able to steer them toward someone who can help them.
There are many ways to learn more about mesothelioma, one being getting in contact with the Mesothelioma Applied Research Foundation.  Their staff dedicate their lives to eradicating this disease and are a wealth of knowledge. They can help you learn, provide you with valuable information to pass on to others, and even help you organize a fundraiser. They are extremely helpful and are always willing to share what they know with you.
Thank you for working so hard to advocate for and support mesothelioma patients and their loved ones!  Educating yourself on this disease is hard, sometimes very trying, work, but believe me when I say that the appreciation from this community knows no bounds!
Know more about Mesothelioma and how you can deal with it.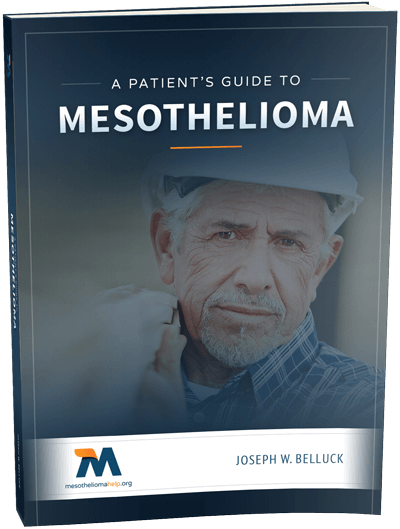 Free Mesothelioma Patient & Treatment Guide
We'd like to offer you our in-depth guide, "A Patient's Guide to Mesothelioma," absolutely free of charge.
It contains a wealth of information and resources to help you better understand the condition, choose (and afford) appropriate treatment, and exercise your legal right to compensation.
Download Now