Medical University of South Carolina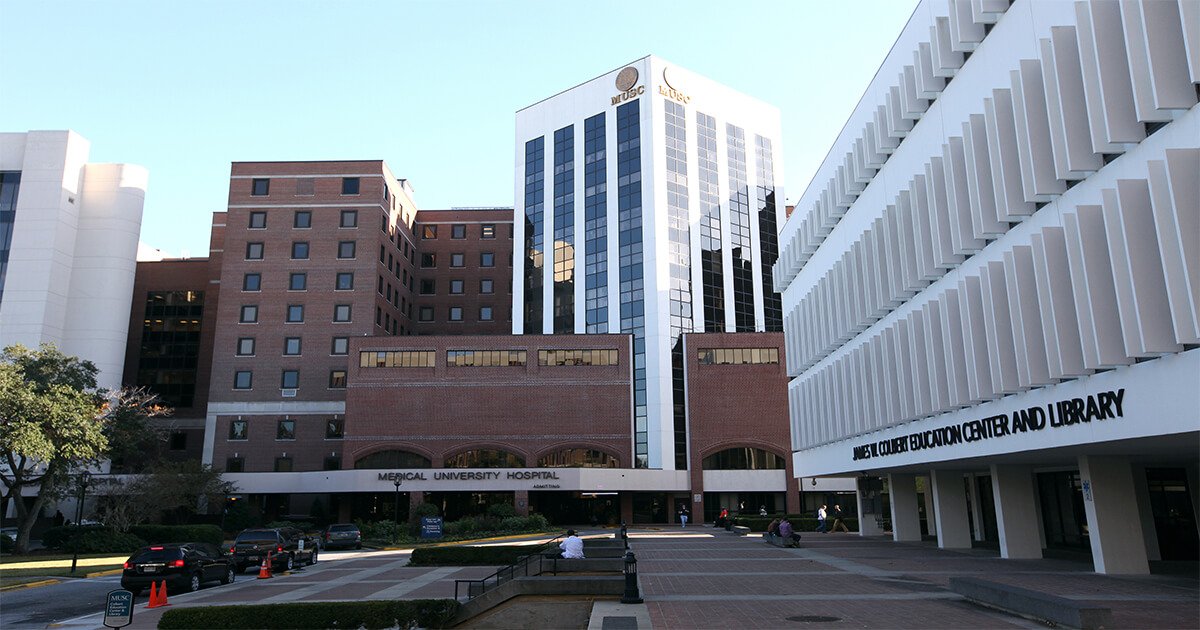 Background
Since 1824, the Medical University of South Carolina (MUSC) has cared for residents of South Carolina. Once a private college, MUSC is now a state university equipped with a medical center and six educational colleges that cover a wide range of medical professions. Currently, MUSC educates students in pharmaceutical sciences, nursing, graduate studies related to the basic sciences, dental medicine and health professions. Each of these medical colleges has long histories of service that extend back many decades.
In 1823, the Medical College of South Carolina was created by the South Carolina legislature. At that time it was the tenth medical school in the nation and the first in the Deep South. It remained a private, proprietary institution, managed by members of the Medical Society of South Carolina, until 1913. The state took over the operation of the school then.
In 1824, the Medical College opened its doors, including a faculty of seven Charleston doctors and thirty students. This school has continued to educate prospective physicians since its founding with the exception of a four-year hiatus during the Civil War. After this war, the college went through a restructuring, but it struggled until 1913 when the legislature petitioned to allow the state of South Carolina to run the school. Once the medical college became a state institution, permitting public funding, the facility's educational and patient care was able to expand significantly over the years.
Today MUSC is housed on an eighty-two-acre complex with ninety-three buildings. Since 1985, eight new buildings have been constructed on this campus to improve the education and patient care that MUSC has to offer. From a biomedical research center to a cardiac institute, MUSC keeps looking for new ways to provide cutting edge medical services to the public.

Cancer Treatments
The Hollings Cancer Center is located at the Medical University of South Carolina, and it's the largest academic cancer facility in the state. Additionally, it is South Carolina's only National Cancer Institute (NCI)-designated cancer center.
Named after former United States Senator and South Carolina Governor Ernest "Fritz" Hollings, the center is specifically focused on the various cancers that plague various demographics within South Carolina. Since 1993, the center has used its resources to prevent, control and understand the cancerous diseases that threaten residents of this state.
Currently, the center brings together 150 cancer experts and works in partnership with different healthcare organizations in the state to make sure patients get the latest treatments, benefit from cutting edge research and receive compassionate care throughout the treatment process. The center is also dedicated to helping underserved populations within the state that suffer from different forms of this disease.
The Thoracic Oncology Program at the Hollings Cancer Center is made up of a multidisciplinary team of specialists. This team contains professionals in thoracic surgery, medical oncology, radiation oncology, pulmonology, gastroenterology, radiology and pathology. In addition, nurses, dieticians, and social workers contribute to the group effort of treating mesothelioma and other serious cancers.
Patients who suffer with mesothelioma can benefit from modality techniques that have been proven to extend the survival rate and improve quality of life. Advanced surgical resection combined with chemotherapy and radiation therapy are also options for selected patients.
Each new patient is interviewed at the multidisciplinary clinic. Cases are then discussed at the Thoracic Tumor Board in order to develop a personalized plan to treat the cancer. This clinic also provides evaluations and recommendations for high-risk lung cancer patients, intricate cases that require chest wall resection and reconstruction and second opinion patients, among other types of medical circumstances.
Mesothelioma Doctors & Hospitals Near You – Know More!
Source: http://academicdepartments.musc.edu/musc/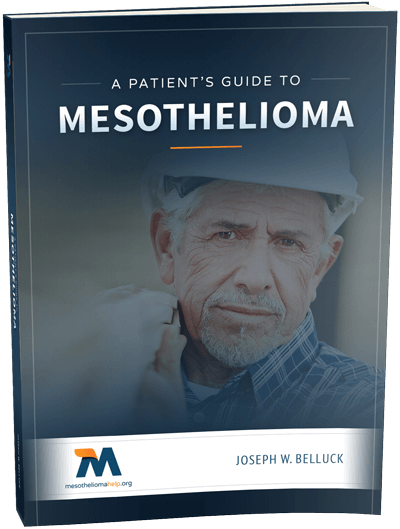 Free Mesothelioma Patient & Treatment Guide
We'd like to offer you our in-depth guide, "A Patient's Guide to Mesothelioma," absolutely free of charge.
It contains a wealth of information and resources to help you better understand the condition, choose (and afford) appropriate treatment, and exercise your legal right to compensation.
Download Now