Pulmonary Medicine Associates
Background
Pulmonary Medicine, Infectious Diseases and Critical Care Consultants Medical Group, Inc. (PMA) was created in 1973. Throughout the years the Sacramento area grew in population just as medicine became more specialized. Because of these factors, it was apparent to PMA that more providers with special pulmonary training were needed. Today, PMA offers patients specialized care in many medical areas, including pulmonary medicine, infectious diseases, oxygen therapy and sleep medicine.
During the past 15 years, medicine has gone through many changes in the delivery of care. Critically ill patients often need breathing assistance, monitoring and management of cardiovascular status in addition to the treatment of any infectious diseases. PMA works with the hospital's ICU care team to address these critical areas of a patient's condition and provides on-site, immediate care.
Cancer Treatments
PMA employs one of the nation's leading medical experts in the field of mesothelioma. Dr. Mark W. Lischner is an expert in treating this rare form of cancer that appears in the lining of the body's internal organs. Triggered by exposure to asbestos, this cancer has no cure. But Dr. Lischner at PMA is one of an elite group of specialists who work each day to treat and develop new approaches to alleviate the symptoms of this deadly disease.
Find the right doctors and hospitals that treat malignant cancers such as mesothelioma.
Source: http://www.pmamed.com/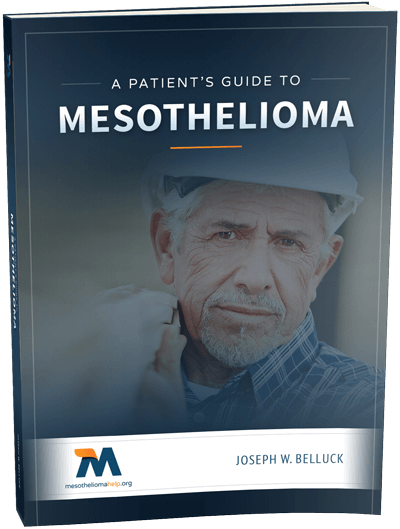 Free Mesothelioma Patient & Treatment Guide
We'd like to offer you our in-depth guide, "A Patient's Guide to Mesothelioma," absolutely free of charge.
It contains a wealth of information and resources to help you better understand the condition, choose (and afford) appropriate treatment, and exercise your legal right to compensation.
Download Now