UNC Lineberger Comprehensive Cancer Center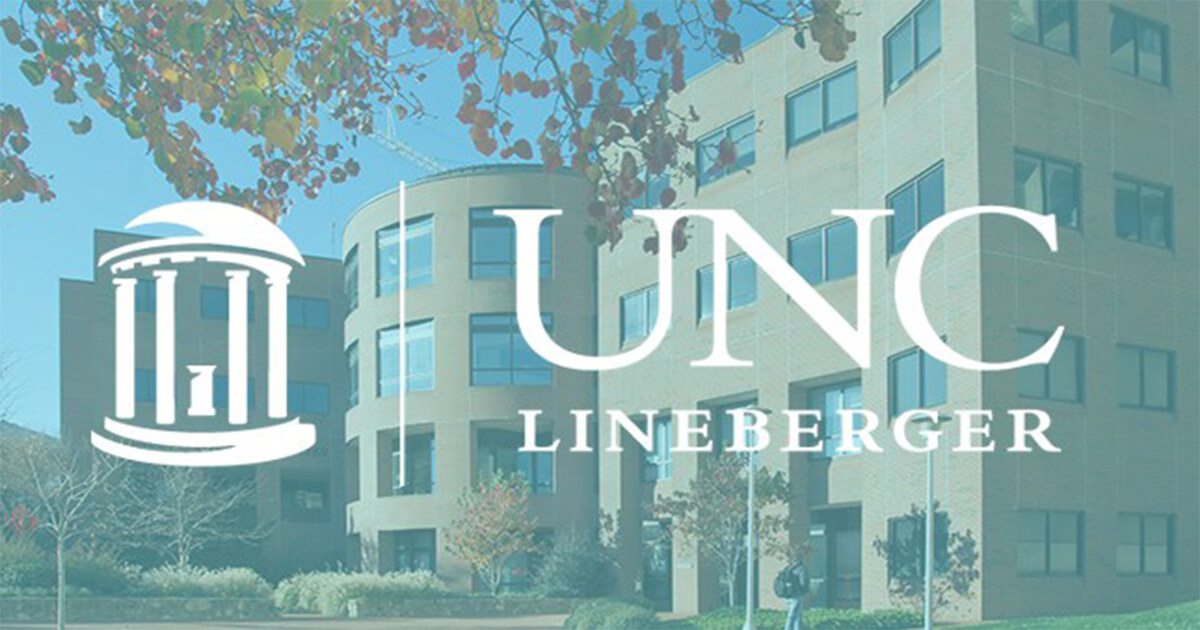 Background
University of North Carolina Lineberger Comprehensive Cancer Center and the North Carolina Cancer Hospital are North Carolina's only public cancer hospital. The 315,000 sq. ft. hospital was constructed in 2009 and offers state-of-the-art facilities for diagnosis, care, and recovery. The building was constructed with patient care in mind and features natural light, indoor courtyards, gardens, and public art.
The UNC Lineberger Comprehensive Cancer Center is one of only 41 National Cancer Institute designated comprehensive cancer centers. To become a comprehensive cancer center, UNC Lineberger Comprehensive Cancer Center demonstrated a commitment to laboratory, clinical, behavioral, and population-based research, conducted clinical trials, and coordinated outreach and education to the greater community. Additionally, UNC Lineberger Comprehensive Cancer Center demonstrated that it was a leader in cancer treatment innovation and patient satisfaction. UNC Lineberger's cancer patient care program has served as a model for other cancer centers around the U.S.
UNC Lineberger Comprehensive Cancer Center is supported by research and collaboration with the Gillings School of Global Public Health, the Eshelman School of Pharmacy, the School of Medicine, the School of Nursing, the School of Dentistry, the College of Arts and Sciences. The state of North Carolina provided funds for the N.C. Cancer Hospital to be built on UNC's campus, which is a further testament to the prestige and quality of care received through UNC Lineberger Comprehensive Cancer Center. UNC Lineberger Comprehensive Cancer Center is internationally recognized for its research in:
Molecular genetics of cancer
Immunology
Molecular carcinogenesis
Cancer cell biology
Molecular therapeutics
Virology
Mesothelioma Treatments
Patients diagnosed with mesothelioma are treated in the Thoracic Oncology Program. Innovative diagnostic tools accurately characterize and diagnose the lung cancer stage:
Transbronchial biopsy
Fine needle aspiration
Thoracoscopic biopsy with CT-guided localization
Mediastinoscopy
Anterior mediastinotomy
Thoracoscopic node smapling
UNC Lineberger is one of few institutions to use Light-Induced Fluroescence Endoscope to study the natural history and molecular biology of premalignant lesions.
Once a patient receives his or her diagnosis from a team of pathologists and radiologists, treatment is reviewed and prescribed by a team of oncologists. Treatment usually includes a combination of surgery, radiation therapy and/or chemotherapy. Radiation therapy is administered using techniques developed at UNC. UNC Lineberger pioneered 3-D CT-based imaging of tumors to precisely deliver radiation treatment with IMRT, TomoTherapy, and/or other specialized tecniques. Specialists in surgical oncology and cardiothoracic surgery perform surgical techniques. Robotic surgery and minimally invasive surgery are used in conjunction with traditional and innovative techniques. Lobectomy and pneumonectomy are performed on a case-by-case basis. Many different chemotherapy drugs and trials are offered at UNC Lineberger Comprehensive Cancer Center through partnership with the National Cancer Institute. Some of these innovative trials include vaccine therapy, in vitro chemosensitivity testing, drug analysis, and combinational treatment approaches to cure cancer. Genetic counseling and testing determine hereditary risk of cancer and a genetic profile from which treatments may be advised.
To assist with all aspects of a patient's care, a nurse coordinator serves as a patient's advocate and coordinates treatment, at-home care, transportation, prescriptions, appointments, and other aspects of cancer care. S/he will coordinate adjuvant services with a dietitian, social worker, pharmacist, physical therapist, mental health support staff, and local physician.
Find the best Mesothelioma Doctors & Hospitals through our database.
Source: http://unclineberger.org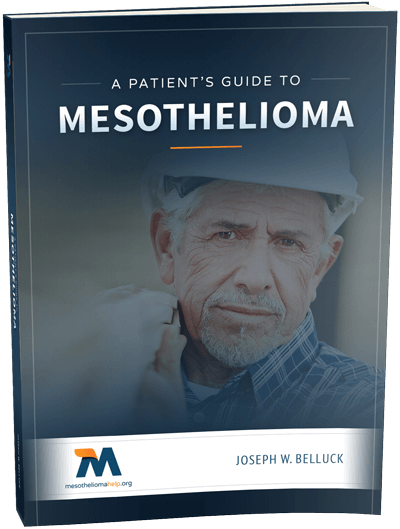 Free Mesothelioma Patient & Treatment Guide
We'd like to offer you our in-depth guide, "A Patient's Guide to Mesothelioma," absolutely free of charge.
It contains a wealth of information and resources to help you better understand the condition, choose (and afford) appropriate treatment, and exercise your legal right to compensation.
Download Now