United Hospital of St. Paul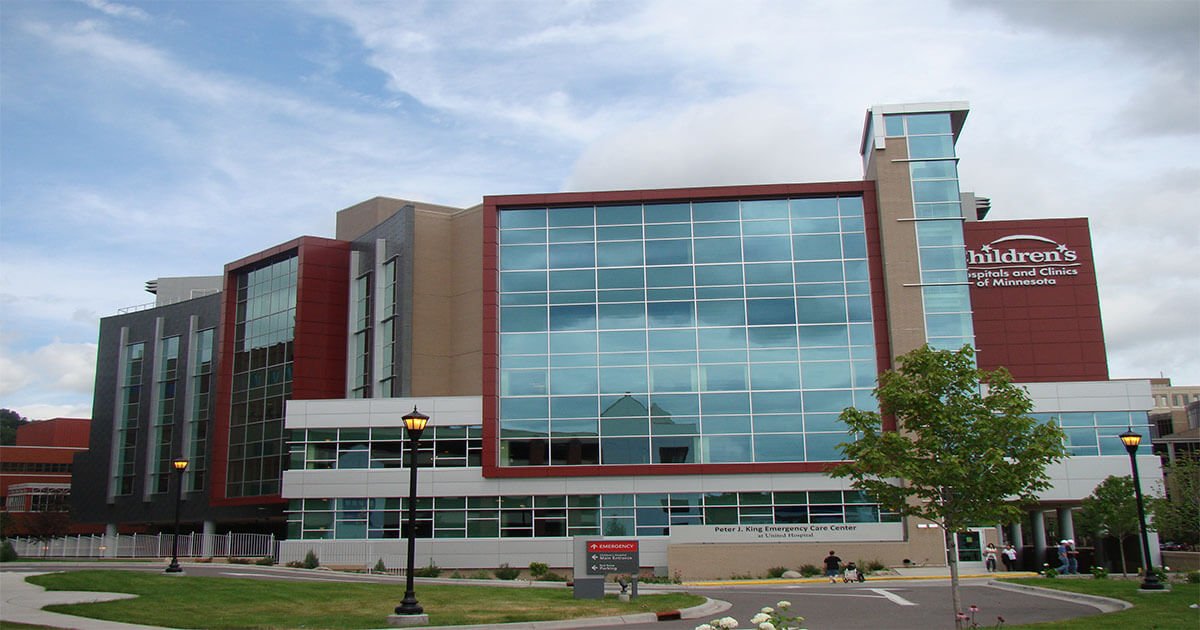 Background
United Hospital of St. Paul is the largest hospital in the Minneapolis-St. Paul "Twin Cities" east metro area. Part of the Allina Health not-for-profit health care system, United offers a 546-bed full-service medical facility whose staff emphasize supportive, patient-centered care. United Hospital's long history of service reaches back to its establishment in 1857. In the ensuing decades, United Hospital repeatedly modernized its facilities before moving to its current, dedicated medical center, which opened its doors in 1980.
U.S. News & World Report included United Hospital as a top-ranked hospital in its area in 2011. The hospital also received recognition for its excellence in ten specialties: cancer; diabetes and endocrinology; gastroenterology; geriatrics; gynecology; nephrology; neurology and neurosurgery; orthopedics; pulmonology; and urology. United has been further recognized, most recently in 2010, with an Outstanding Achievement Award from the American College of Surgeon's Commission on Cancer. That award recognized United's successful efforts to provide high-quality care to cancer patients. The Commission on Cancer likewise extended its Seal of Approval with commendation to United Hospital, reflecting the health care provider's dedication to excellence in the treatment of each patient.
Cancer Treatments
United Hospital provides cancer patients with a multidisciplinary care team that creates an individualized care plan based on wide-ranging diagnostic and treatment techniques, as well as each patient's own informed choices. The hospital's approach emphasizes the role of experienced registered nurses who serve as coordinators between an individual patient, his or her family, and the patient's multidisciplinary care team. In this way, nurse coordinators at United Hospital can provide care navigation assistance, improve patient education, serve as a liaison between the United Hospital care team and a patient's primary care physician, and help with patients' medical concerns outside the hospital.
United Hospital offers inpatient cancer treatment, outpatient oncology services, nutrition services, pastoral care, pharmacy assistance, psychological and social services, and home health care. Specific medical treatments available at United Hospital incorporate the latest advances in the battle against cancer, including state-of-the-art radiotherapy services, chemotherapy, peripheral stem cell transplants, and innovative neuro-oncology services for patients suffering central nervous system tumors.
Allow us to help you search for a provider near you through our database of Mesothelioma Doctors & Hospitals.
Source: http://www.allinahealth.org/united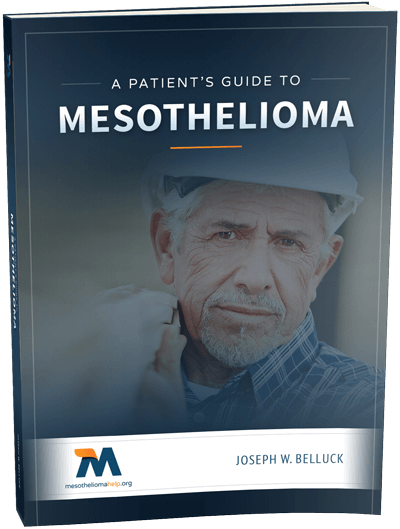 Free Mesothelioma Patient & Treatment Guide
We'd like to offer you our in-depth guide, "A Patient's Guide to Mesothelioma," absolutely free of charge.
It contains a wealth of information and resources to help you better understand the condition, choose (and afford) appropriate treatment, and exercise your legal right to compensation.
Download Now