21st Century Cures Act Could Get Effective Mesothelioma Drugs to Patients Faster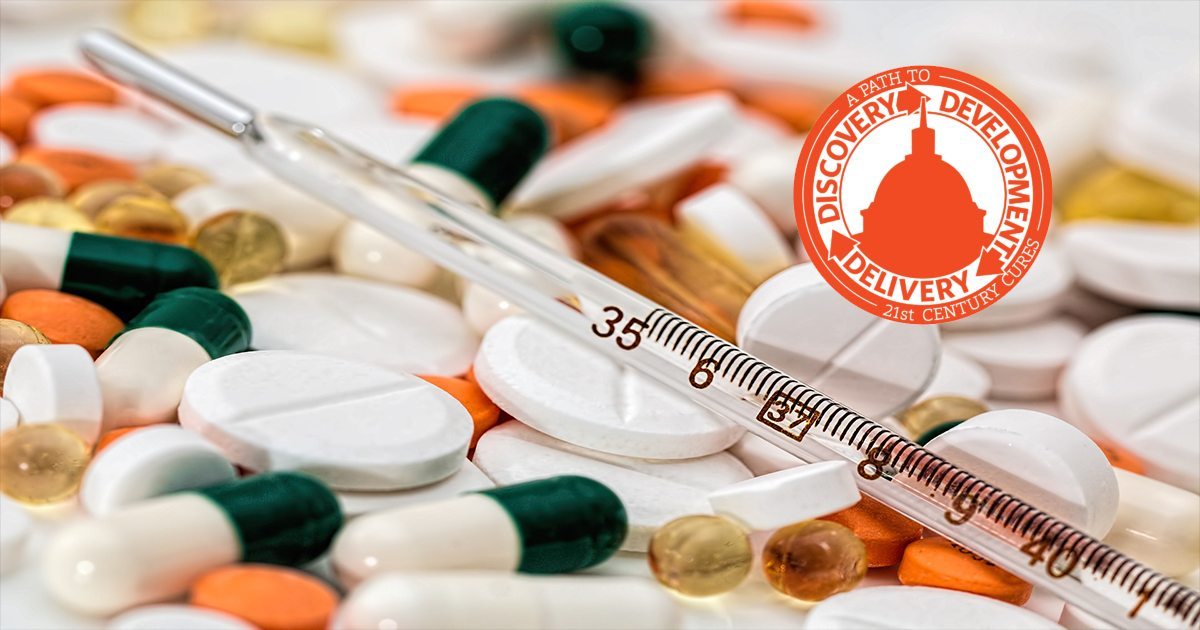 In October, MesotheliomaHelp reported on the millions of dollars allocated through the 2017 Defense Appropriations Bill for research into mesothelioma and other cancers. Now, through the 21st Century Cures Act, the U.S. government has allocated billions more to ensure Americans have the resources necessary to target many of the top medical issues today.
In a Nov. 30 press release from The White House, the Press Secretary reports that in addition to monies set aside to respond to the growing heroin and prescription opioid epidemic, to improve mental health, and to tackle Alzheimer's, nearly $5 billion has been allocated to fight cancer. This includes $1.8 billion in new resources to transform cancer research and accelerate discoveries towards the Moonshot Initiative, and close to $3 billion towards the President's Precision Medicine Initiatives, among other initiatives to improve health.
"This bill makes desperately needed changes to bring our laws into a modern era of medicine and to keep our nation at the forefront of health care innovation, by streamlining regulation to deliver new therapies to all patients," said Congressman Michael C. Burgess, M.D. (R-TX), Chairman of the House Energy and Commerce Subcommittee on Commerce, Manufacturing and Trade in a Nov. 30 press release announcing the passage.
A statement from the Energy and Commerce Committee announced, "The House again overwhelmingly passed the 21st Century Cures Act on November 30, 2016. Next Stop: U.S. Senate."
Expert Insight
"The 21st Century Cures Act: An innovation game-changer, a once-in-a-generation, transformational opportunity to change the way we treat disease."
According to the Energy & Commerce Committee, the Act helps advance new therapies for patients by:
Modernizing clinical trials and the means by which safety and efficacy data is accumulated and analyzed.
Supporting broader, more collaborative development, qualification, and utilization of biomarkers, which help assess how a therapy is working, and on whom, earlier in the process.
Streamlining regulations and provides more clarity and consistency for innovators developing health software and mobile medical apps, combination products, vaccines, and regenerative medicine therapies.
Providing FDA with $500 million for regulatory modernization and give the agency the ability to recruit and retain the best and brightest scientists, doctors, and engineers.
"With today's overwhelming bipartisan vote, we took a giant leap forward on the #Path2Cures," said Energy and Commerce Committee Chairman Fred Upton (R-MI) and Rep. Diana DeGette (D-CO), co-authors of the bill on Nov. 30. "21st Century Cures is the innovation game-changer that patients, their loved ones, and the nation's researchers and scientists so desperately need. The White House has expressed its enthusiastic endorsement of this critical legislation."
Mesothelioma is diagnosed in close to 3,000 Americans each year. There is no cure for the asbestos-caused cancer and survival is often less than 18 months after diagnosis. Many patients turn to clinical trials after all other treatments have failed, but trial regulations slow the lab-to-patient process considerably, preventing the majority of patients from accessing new drugs.
The 21st Century Cures Act aims to change this by streamlining clinical trials, providing more resources to support cutting-edge research, and helping young researchers.
Sources:
The White House
https://www.whitehouse.gov/the-press-office/2016/11/30/statement-press-secretary-hr-34-21st-century-cures-act
Energy and Commerce Committee Chairman
https://energycommerce.house.gov/news-center/press-releases/breaking-game-changer-curesnow-passes-house
Congressman Michael C. Burgess
http://burgess.house.gov/news/documentsingle.aspx?DocumentID=398210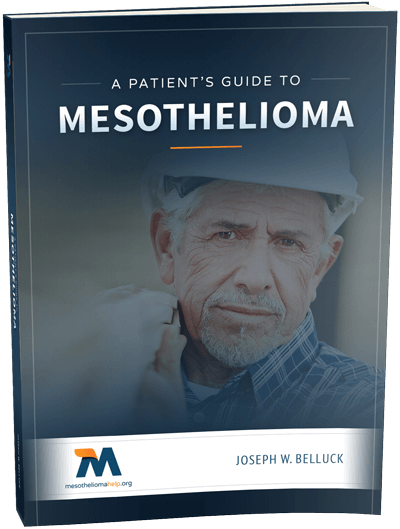 Free Mesothelioma Patient & Treatment Guide
We'd like to offer you our in-depth guide, "A Patient's Guide to Mesothelioma," absolutely free of charge.
It contains a wealth of information and resources to help you better understand the condition, choose (and afford) appropriate treatment, and exercise your legal right to compensation.
Download Now