Five Lessons I Learned from Caring for My Father During his Fight with Mesothelioma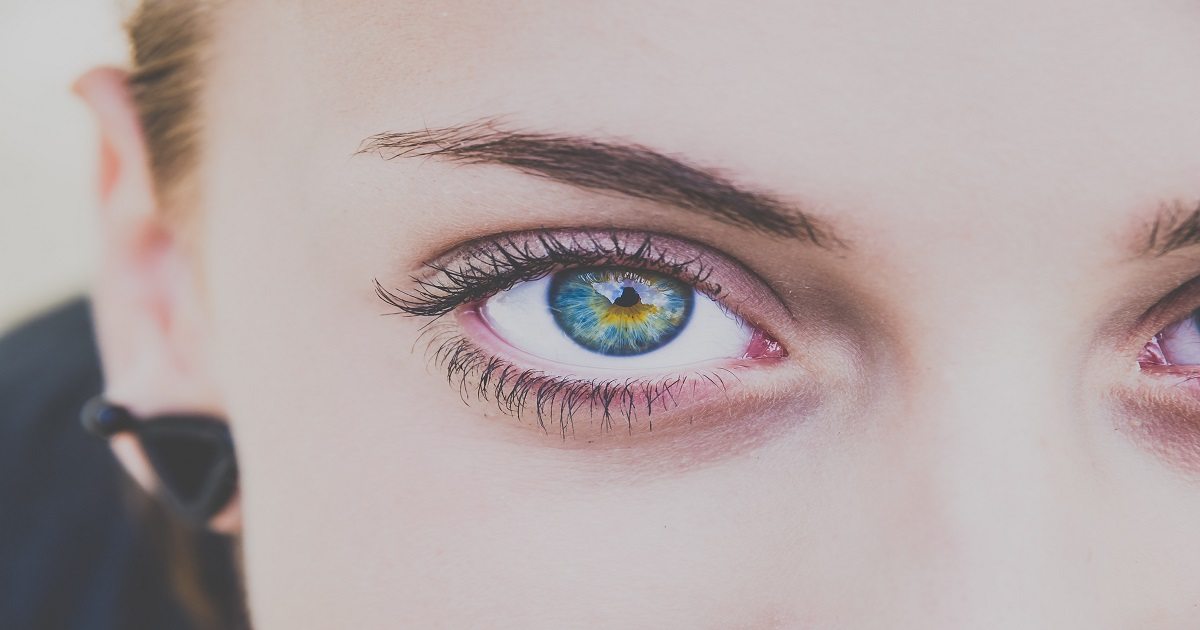 When I was asked to write about what I'd learned from living with someone with cancer, I was stumped. There are so many nuances that go along with this topic, where should I start? After a lot of thought, I came up with five things that I realize now are so important.
Don't let cancer dictate every move you and your loved one make. After Dad was first diagnosed, I found myself letting my whole life revolve around cancer… not Dad necessarily, but Dad's cancer.  It can become easy to stop treating someone like a person and start treating them like a disease.  Every time Dad would move or cough or say he was tired, I would instantly jump into action thinking that something was wrong. He finally told me that he was okay and he would let me know if there was a problem. I did my best to honor his request and not worry so much.
Try to relax. For your sake and for the sake of your loved one, try to take a breath and relax a little.  When you stress, those around you feel it and start to feel anxious as well. This doesn't fare well for anyone involved.
Ask for help.  A cancer diagnosis comes with a lot of challenges and tough choices that you would never think of. It is way too much to try to handle them alone. Talk to other family members, trusted friends, your Priest or Pastor, and ask them to assist you. Most of the time, people want to help, they just don't want to appear nosy or overbearing. Even having someone pick up some groceries or take a trip to the post office for you can be a huge help. It's also wonderful just to have that support around you.
Cling to your faith. Dad carried a coin with him every day that said, "Lord, help me to remember that nothing is going to happen to me today that You and I can't handle together." Take a second to think about that. It is so true.  My family has relied on our faith in God to get us through every stage of this journey. From start to finish, God brought us to and through each point along the way.
Treasure every moment. I cannot stress enough how important this is. For every person, no matter what your health, our time here on earth is fleeting. Every second you spend with those you care about is special. What you might think is just a normal, boring day, is what you'll miss when someone you love is no longer here. I would love to have even one more second to spend with my Dad, but God had a different plan. No matter what, don't take anything for granted.
I hope that these five things will bring some comfort and help to you.  Please know that my prayers and the prayers of my family are with you always.  God bless you!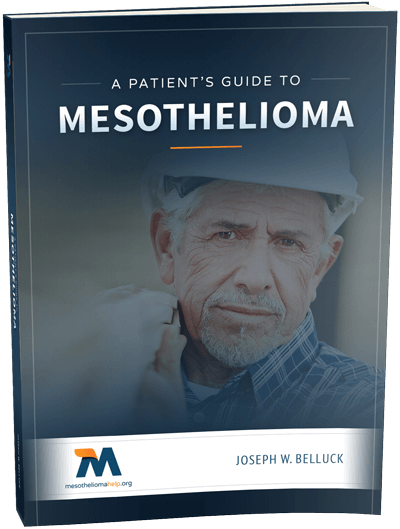 Free Mesothelioma Patient & Treatment Guide
We'd like to offer you our in-depth guide, "A Patient's Guide to Mesothelioma," absolutely free of charge.
It contains a wealth of information and resources to help you better understand the condition, choose (and afford) appropriate treatment, and exercise your legal right to compensation.
Download Now