Asbestos Exposure on Battleships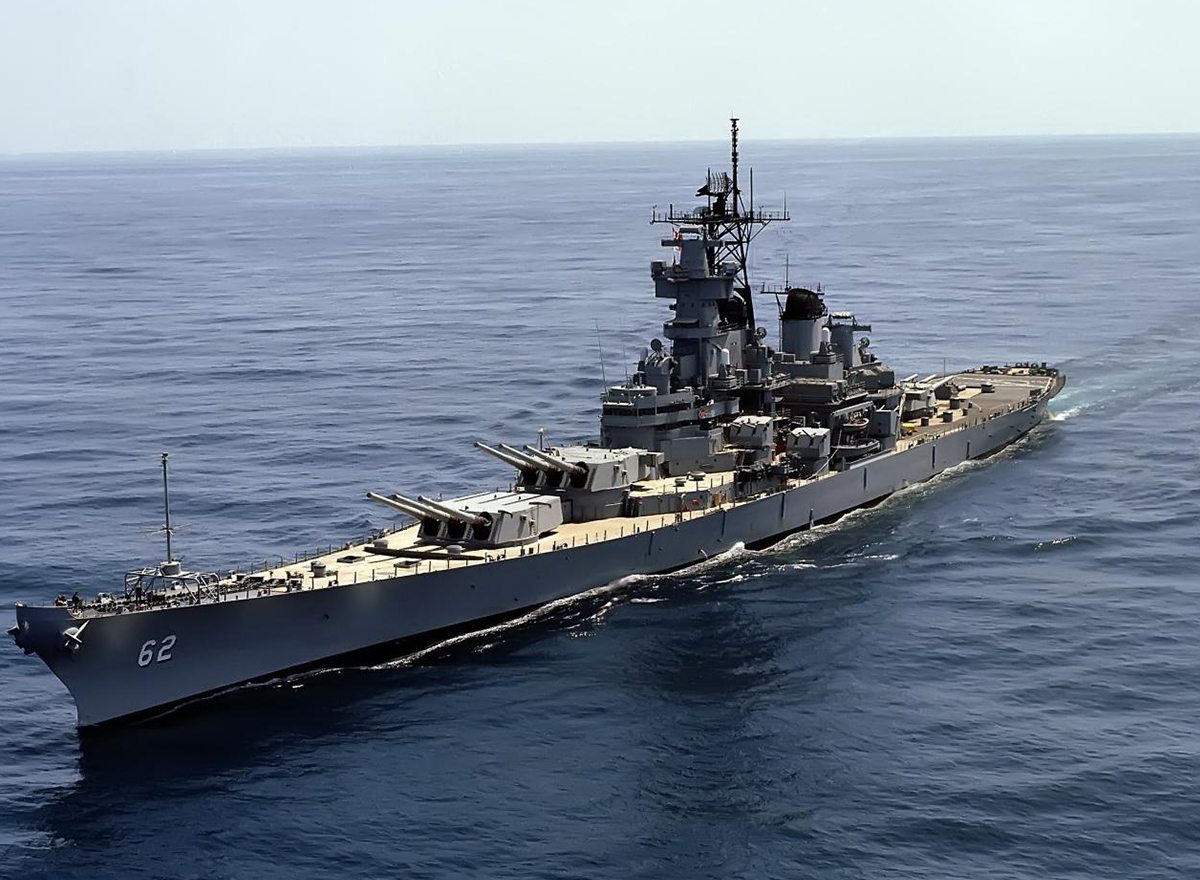 Large, heavily armored Battleships were the leading capital ship of the U.S. Navy prior to World War II. As weapons technology advanced, innovations such as torpedoes, mines, and aircraft left Battleships vulnerable, and their production ceased in the early 1940s. Largely replaced by Aircraft Carriers in modern times, Battleships still served an important historical role in armed naval conflict.
Until the early 1970s, asbestos was used in boilers, turbines, pumps, valves, electrical components, and other equipment commonly found on Navy ships. Even ammunition ships have been exposed to this deadly mineral. As the vessels were no longer made after the 1940s, it is likely veterans who served aboard Battleships were exposed to some amount of asbestos, and are at risk of developing mesothelioma.  Especially at risk are those who dealt with the operation, repair, and maintenance of this equipment in the fire rooms below deck.
Belluck & Fox LLP is a nationally recognized law firm based in New York that represents veterans and merchant mariners with asbestos and mesothelioma claims. Belluck & Fox, LLP has won more than $500 million in compensation for its clients and their families. We can help you.
For a free case evaluation, contact the firm at 877-637-6843 or through the online contact form.
A-K
USS Alabama
USS Ammen (DD-527)
USS Arizona
USS Arkansas
USS California
USS Colorado
USS Delaware
USS Florida
USS Idaho
Illinois (BB-65)
USS Indiana
Iowa (BB-61)
Kentucky (BB-66)
M-O
USS Maryland
USS Massachusetts
USS Michigan
USS Minnesota
USS Mississippi
USS Mississippi
Missouri (BB-63)
USS Nevada
USS New Hampshire
New Jersey (BB-62)
USS New Mexico
USS New York
USS North Carolina
USS North Dakota
USS Oklahoma
P-W
USS Pennsylvania
USS South Carolina
USS South Dakota
USS Tennessee
USS Texas
USS Utah
USS Vermont
USS Washington
USS West Virginia
Wisconsin (BB-64)
USS Wyoming