Asbestos Exposure on the USS Yorktown (CV-5)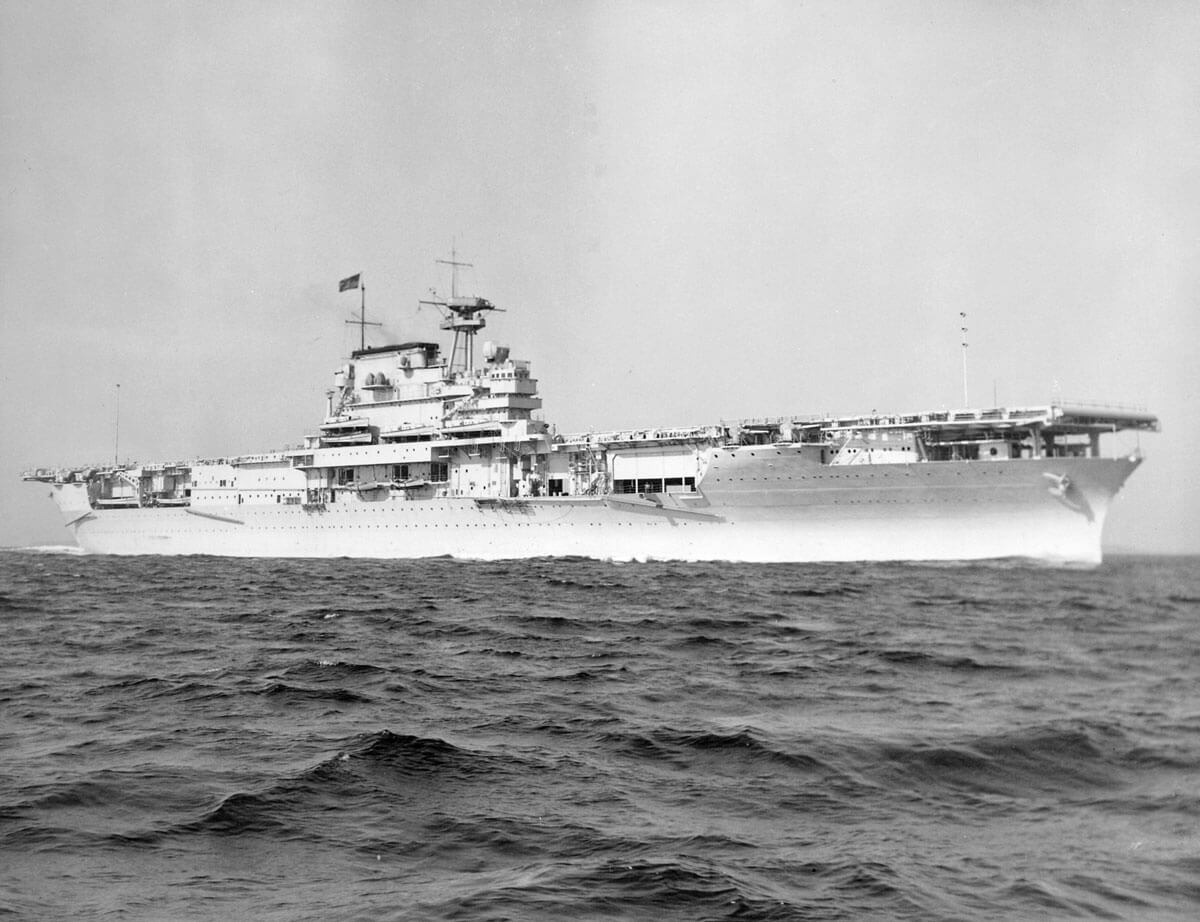 Hull Number: CV-5
Type: Aircraft Carrier
Class: Yorktown
Built: Newport News, VA
Commissioned by the U.S. Navy in September of 1937, the USS Yorktown was one of the earliest American Aircraft Carriers, and the lead ship of the Yorktown class. Measuring 824 feet in overall length, the ship held a complement of 2,127 officers and enlisted, and carried 90 aircraft.
The ship was built by Newport News Shipbuilding, and was sent to join the Pacific Fleet after the attack on Pearl Harbor. It fought in the Pacific Theater until, on June 7, 1942, it was sunk during the Battle of Midway. Prior to its destruction, the ship had earned three battle stars.
Those who served on the USS Yorktown were at risk for exposure to asbestos. Between the 1930's and mid-1970's, asbestos was a common material used in shipbuilding, and could be found in equipment such as boilers, turbines, pumps, valves, and electrical components.
Materials including packing and gaskets were also made from asbestos. The engine and boiler spaces of a ship contained an especially high concentration of these asbestos products, putting Boiler Tenders, Machinist's Mates, and others who worked in these areas at an elevated risk.
While the companies who provided the Navy with these asbestos products were often aware of the risks involved when working with asbestos, they did nothing to warn veterans who served on the USS Yorktown or other ships from the era.
Navy veterans who have been diagnosed with mesothelioma and other asbestos-related diseases have a right to seek compensation. Settlements can offset or cover the staggering costs of medical care, and may provide additional sums for pain and suffering.
The law limits the time in which a lawsuit may be filed however, so it is important to seek counsel soon after a diagnosis is made.